Balwinder Sahni from Dubai spends N4.2billion on car plate numbers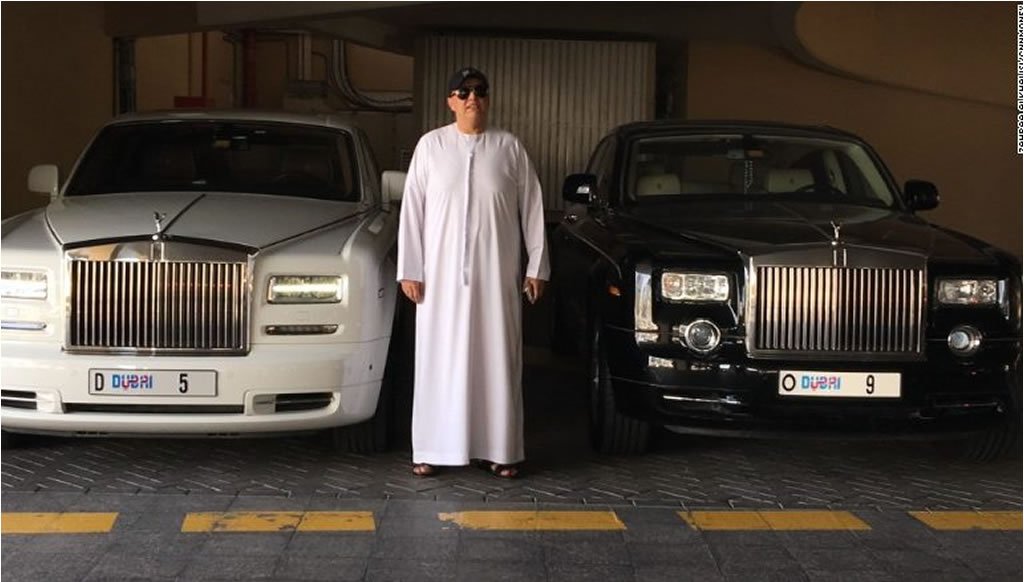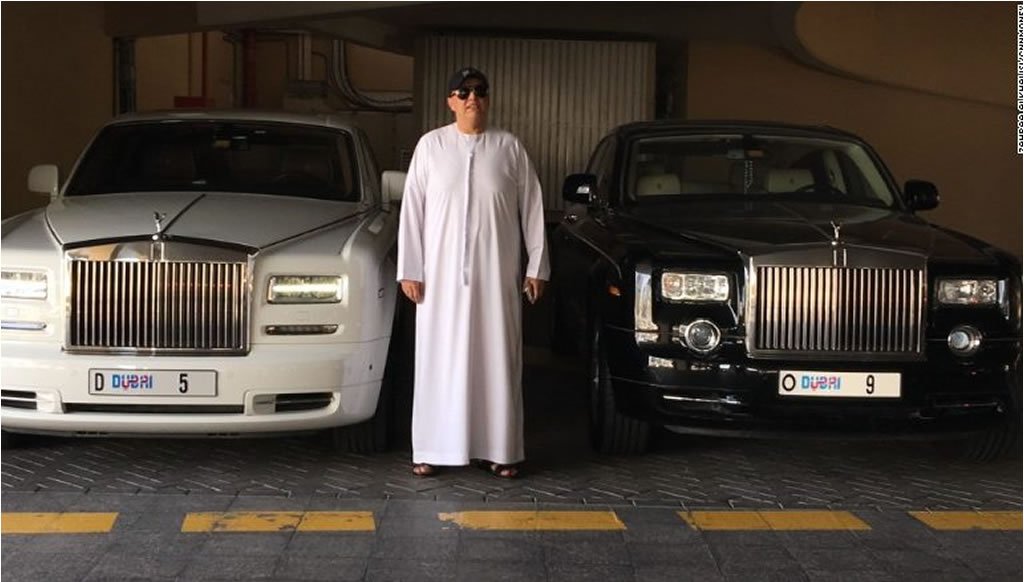 Balwinder Sahni buys vehicle licence plate numbers for an estimated $9 million (N4,230,000,000). As a result of this, the world is asking if this is the most expensive plate number purchase ever.
According to CNN Money Sahni bought the licence plate bearing number "5" at a government bid earlier this month. This came after making a similar purchase in 2015.
The single-digit plates are for two of his six Rolls Royce cars.
Some say it is outrageous to spend such on licence plates. However, this is a far cry from the $14 million (N6,580,000,000) record set in 2008 by an Abu Dhabi businessman.
"It's hard, people giving comments without knowing the type of person I am," said Sahni, who revealed that people often come up to him to say he wasted money.
"I believe in giving back. This city has given me a lot," said Sahni.
The property developer views the purchase as his way giving back to society and he insists he is a "simple man".