Tesla Is Causing Battery Shortage Worldwide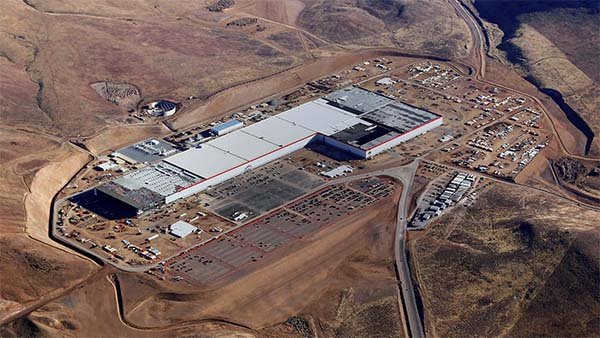 Plans to increase production at Tesla's Gigafactory is directly causing shortage of cylindrical batteries worldwide.
According to ET news, Tesla is receiving the majority of Panasonic's Japanese battery supplies to meet demand for Tesla Model 3. The adverse effect of this could be monopolisation of the market as other clients have to depend on Samsung, LG, Murata and other brands who are unable to keep up with the demand.
Due to this shortage, companies which already have their orders taken, might have to wait till 2018 to receive supplies.
Purchasing cylindrical batteries from Panasonic within Japan is impossible for now as a representative said they won't be selling cylindrical batteries anymore. This shortage is also trickling down to China.
See Related Post This N73m Tesla Roadster Is The Quickest Car In The World (Photos)