Before Repainting Your Car, Here Are Some Things You Must Know – Nigeria Police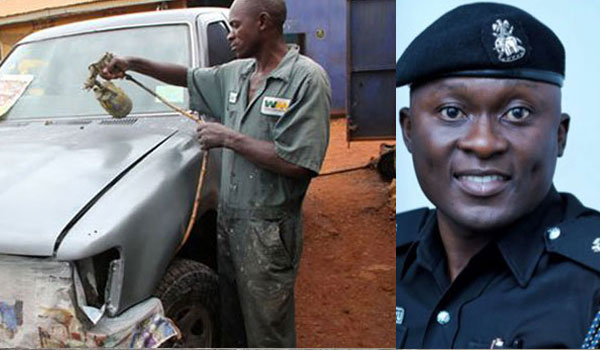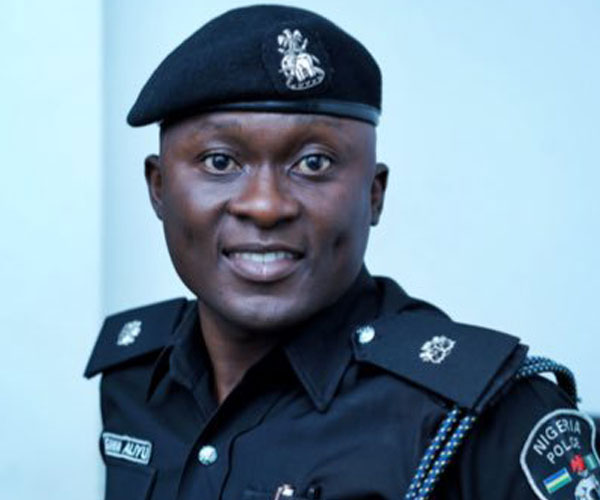 Aliyu Giwa, a Nigerian Police Force Superintendent, has drawn Nigerians' attention to the rules and regulations governing car repainting in the country, which are detailed in the National Road Traffic Regulation, which has been in effect since 2012.
The extremely brilliant and tech-savvy police officer, who is well-known for sharing security stories on social media, took to Twitter on Wednesday to advise Nigerians on the measures to take before changing the color of their automobiles.
In a thread of tweets, Giwa quoted the Part 2 section 13 of the National Road Traffic Regulation 2012 which says that; "Where the colour of a vehicle is to be changed, the owner shall apply for approval from the Authority".
The regulation further uphold that "in Form MVA (Motor Vehicle Administration) 6 of Schedule 1 to these Regulations and unless such an application is approved, the owner of the vehicle shall be restrained from changing the color of the vehicle."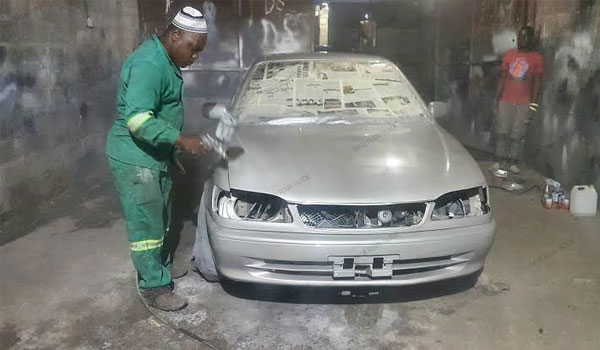 It goes on to say that after paying the fees, a new vehicle license will be issued to reflect the new color of the car, and the previous vehicle license will be withdrawn from the owner.
"Any alteration or change in the particulars of the vehicle shall be reflected in the registration book by the appropriate Authority," the regulation stated.
It further states that "Where the colour of a vehicle is changed without due approval, the license of such a vehicle shall become invalid & the owner of the vehicle has committed an offence under these Regulations and shall be liable on conviction to a fine of N3,000 or to imprisonment for a term of 6 months or both."