Bentley Bentayga S And Bentayga Azure Models Now Available With Hybrid Powertrains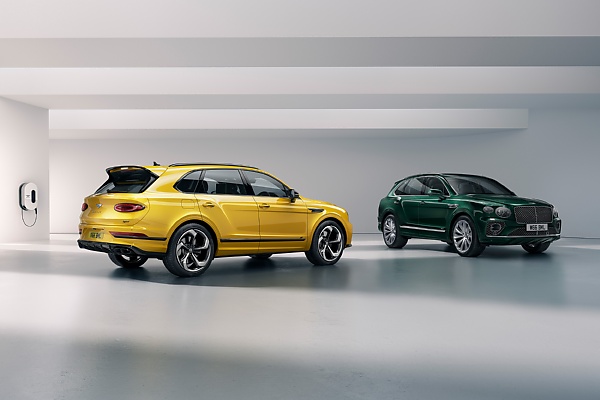 Bentley SUV models, Bentayga S and Bentayga Azure, now available with Hybrid powertrains. 
New battery delivers E-Motor performance, offering both models a pure-electric range of 27 miles.
Performance-oriented Bentayga S Hybrid goes from 0-62 mph in 5.3 secs, and a top speed of 158mph.
As with other Bentley's Azure models, the Bentayga Azure Hybrid focuses on wellness and maximum comfort.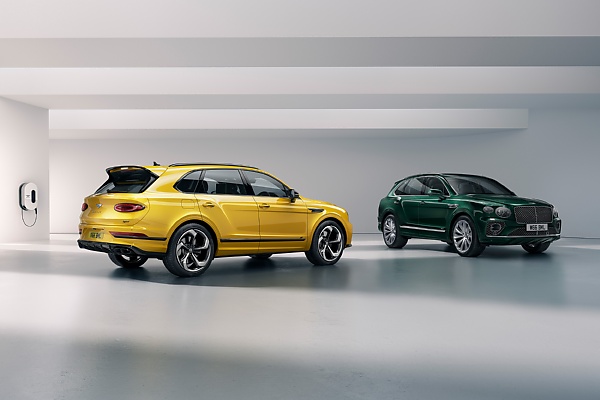 British luxury marque, Bentley Motors, has extended its family of luxury hybrids with the addition of the all-new Bentayga S Hybrid and Bentayga Azure Hybrid models.
Bentley notes that seven models out of the fourteen it currently offers are now available with a Hybrid powertrains with the addition of the two new Bentayga Hybrid models.
Bentayga S Hybrid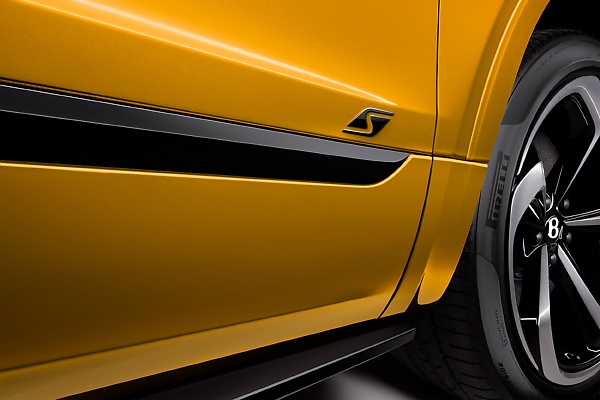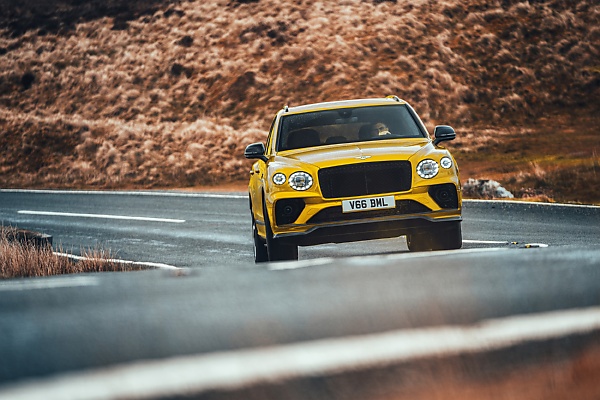 The performance-oriented Bentayga S Hybrid features a black side sills and door mirrors, dark-tint headlamps, black radiator grille and surround and Speed-style front bumper.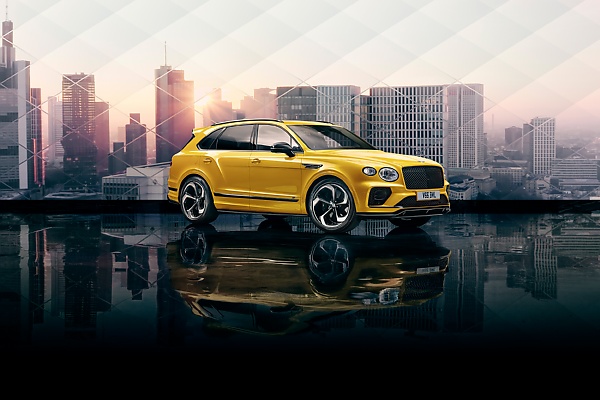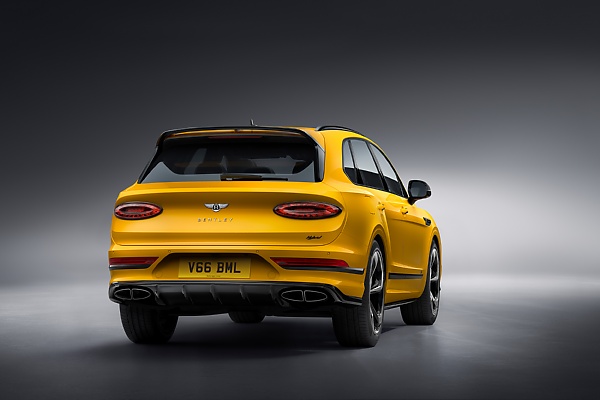 At the rear, a Speed-style tailgate spoiler, dark tint rear lamps and black split-oval tailpipes complete the visual package of the Bentayga S Hybrid.
With a combined output of 456-horsepower, Bentley claims that the S Hybrid will accelerate from zero to 62 mph in just 5.3 seconds, then go onto a top speed of 158mph.
Bentayga Azure Hybrid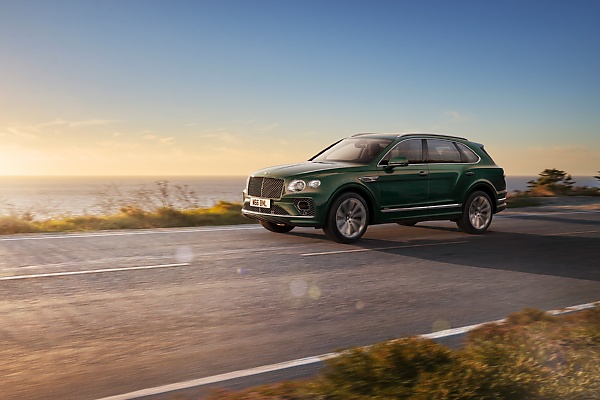 On the outside, the Bentayga Azure Hybrid features bright chrome lower bumper grilles, Azure badging, 22" ten-spoke wheels and finishing touches such as the Bentley 'jewel' filler cap.
As with other Bentley's Azure models, which prioritise the wellbeing and comfort of the vehicle's occupants, the Bentayga Azure Hybrid promotes the wellbeing of its occupants through a combination of design, technology and craftsmanship.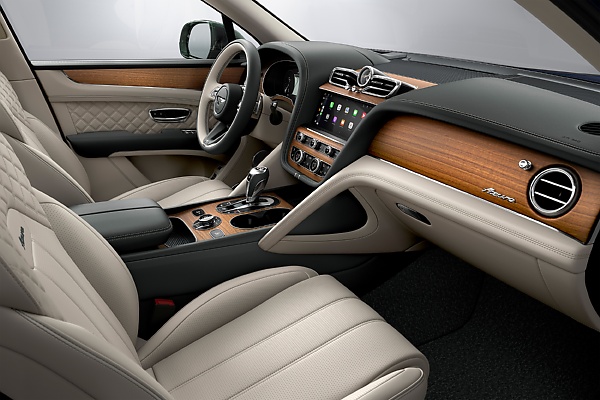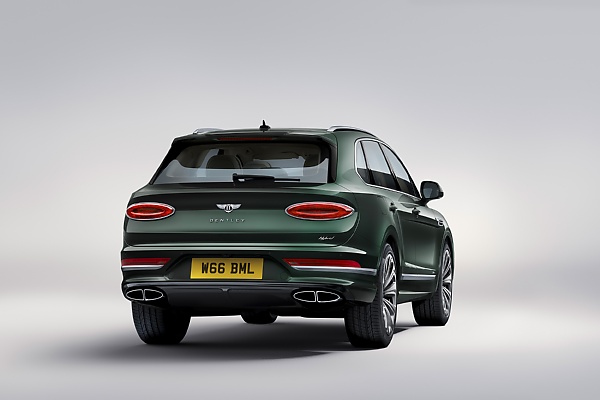 Interior specification includes the Front Seat Comfort Specification, which offers up to 22-way adjustability and a heating and ventilation function to maintain the body's optimum temperature for comfort and alertness.
Both the S Hybrid and Azure Hybrid models are capable of more than 27 miles in zero-emission EV mode, thanks to a V6 petrol engine, electric motor combined with a 18.0 kWh battery.