Bentley Celebrates 70 Years of Design with Four Heritage Exterior Colours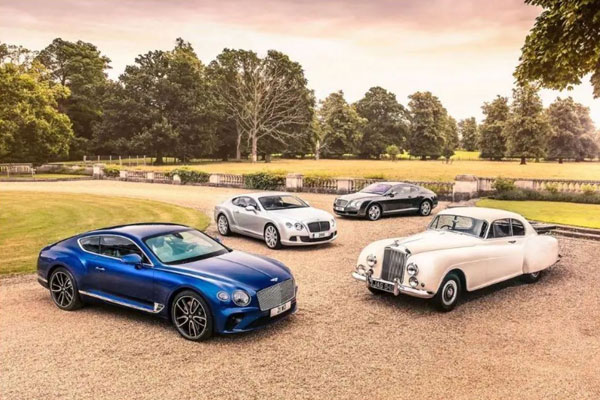 Bentley is 70 years old.
To celebrate the years, Bentley's in-house design team is bringing back some of its oldest paint options.
The automaker's Mulliner personalization department has gone through the company archives to identify some of the oldest colours used and then recreate them with modern pigments.
More than 15 colors have been recreated, forming what is known as Heritage Paints.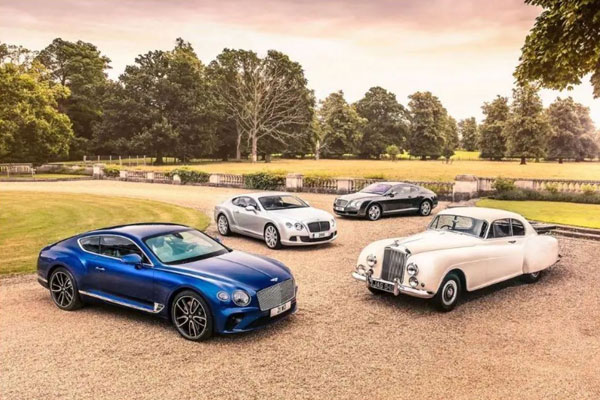 These colours are Dove Grey, Claret, Old English White and Oxford Blue. Amongst these, Dove Grey is the oldest one in service and it dates back to the Nineteen Thirties.
The oldest of these, Dove Gray, dates back to the 1930s.
Dove Gray together with Claret, Old English White, and Oxford Blue are the first of the Heritage Paints colors to be offered. Another that we know will form part of the collection is Sage Green.
Incidentally, Claret is the same color used for Queen Elizabeth II's Golden Jubilee Bentley state limo built in 2002. The color is similar to the original Royal Claret that has been used on Royal Bentleys since the 1940s.
Bentley customers can select the Heritage Paints colors via the Mulliner personalization service.
The British automaker made Claret, a rich duo-tone that exudes warmth and solidity, specifically for use on Queen Elizabeth II's Golden Jubilee Bentley. Applied to all Royal Bentleys in service since the 1940s, the Royal Claret inspired this unique shade. Meanwhile, Old English White is a solid white finish dating back to the 1950s, which Bentley says is suitable for any model in its lineup. Among the darkest blues in the palette, Oxford Blue is a solid color first created in the 1960s that later returned in 1998 as part of the Diamond Series.
The in-house design team also learned that over 15 colors from the Mulliner Personal Commissioning Guide have been available for more than 50 years. Sage Green, for example, is currently the choice for the Flying Spur V-8 in the press fleet at Bentley's HQ in Crewe. This green exterior finish, made in the 1950s, provides the perfect contrast to the Blackline appearance package on the latest grand touring sedan.