Bentley Recalls 6,000 2018-2020 Bentayga SUVs Globally Over Engine Fire Risk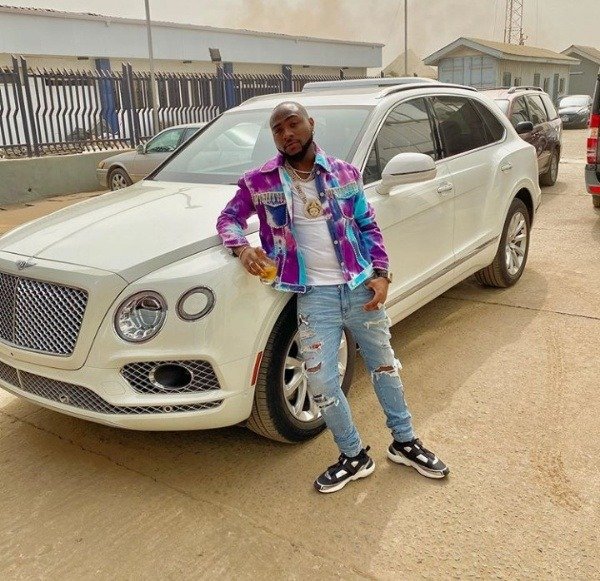 Bentley recalls over 6,000 2018-2020 model year Bentayga SUVs globally over engine fire risk.
Bentley will start notifying owners from July 31. Dealers will replace the fuel line and quick connector for free.
Bentley is recalling more than 6,000 Bentayga SUVs globally over a leak in the fuel line quick connector, which in the presence of an ignition source, can increase the risk of a fire.
The vehicles are Bentayga V-8 SUVs built between January 2018 and March 2020, according to the statement which Bentley spokesperson sent to Automotive News.
"Although this recall is a precautionary measure, Bentley authorized retailers will replace the existing fuel quick connect with one made of an enhanced material and, where required, also upgrade the engine cooling fan software.
This will take approximately an hour,"
The recalled components in the luxury SUV are the fuel system, petrol hoses, lines, piping and fittings.
If a leak occurs, there will be an odor of fuel and a risk of engine bay fire during ignition.
Bentley spokesperson said there have been no reports of accidents, injuries or fires.
The British luxury marque will begin notifying owners on July 31.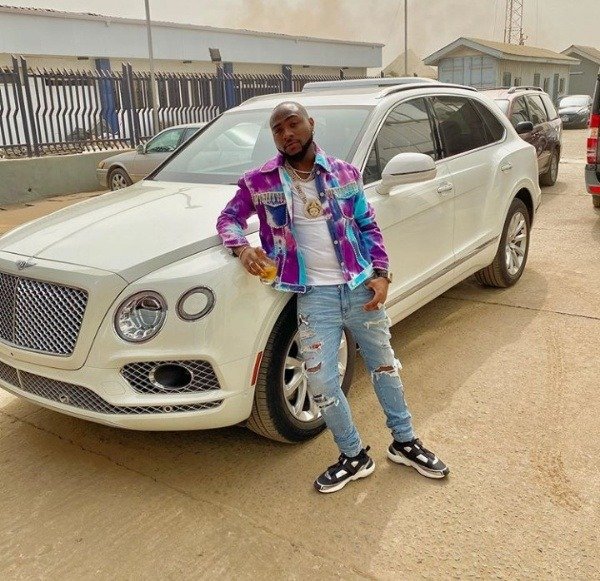 The Bentayga is Bentley's global top-seller. The recall comes few days after announcing a milestone, with the production of its 20,000th Bentayga SUV since production started 4 years-ago.
Despite a starting price of ₦99. 5 million, the SUV currently sits in the garages of celebrities, including Davido, Mompha, and Hushpuppi.