Could The Facelifted Bentley Bentayga SUV Look Like This? (Photos)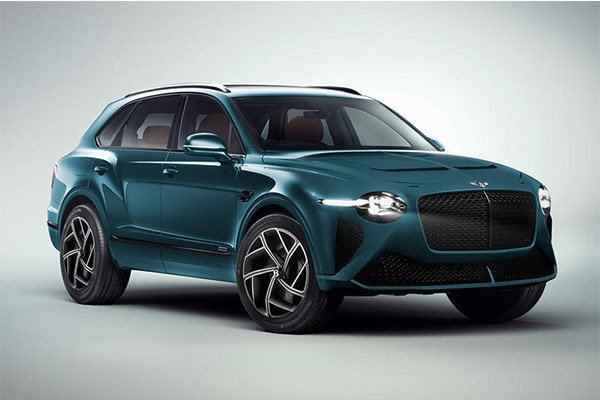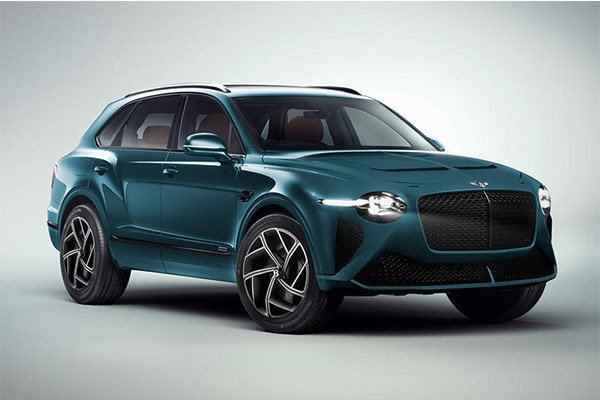 Bentley's attempt on an SUV has proven to be successful, despite the Bentayga being an expensive offering, it has racked up decent sales. As they say, all good things must become old and Bentley's SUV has reached that time. The catch is that there's a plan to facelift or restyle but the question is how is going to look like?.
Now there is no official statement of how it will look but that doesn't stop us from imagination right? An artist has given a tease of what may be the new face of the Bentayga or sort of. The new face is based on the Bacalar sports car and its stunning. It was also fitted with the Bacalar's 20-inch alloy-wheels that made it even more stunning.
This is an artist impression as the Bentayga may or may not look like this and instead the company may favour the looks of the Flying Spur. Until its unveiling later this year or the next we can't know for sure but what is certain that it will feature may of the Flying Spurs' features.
What do you think of this artist impression? Comment in the section below