Meet The All-new ₦729m Roofless Bacalar, The Rarest 2-door Bentley Of The Modern Era
Bentley has unveiled a new $2 million (₦729m) roofless car called Bacalar. All 12 Bentley Bacalar luxury cars that will be made have been presold to customers.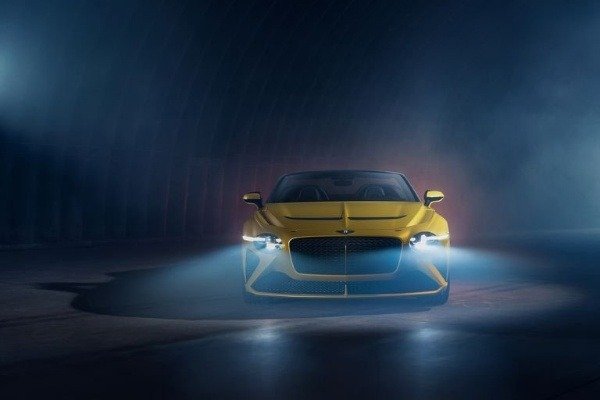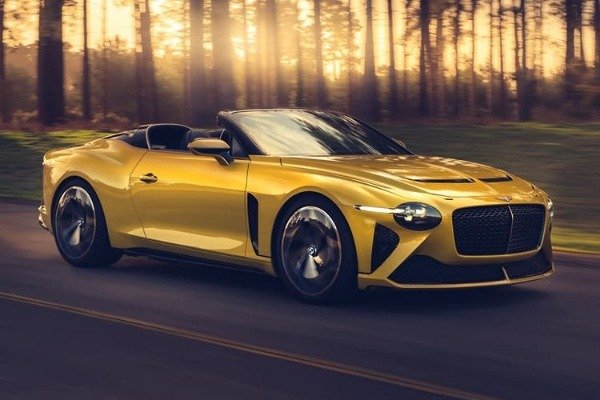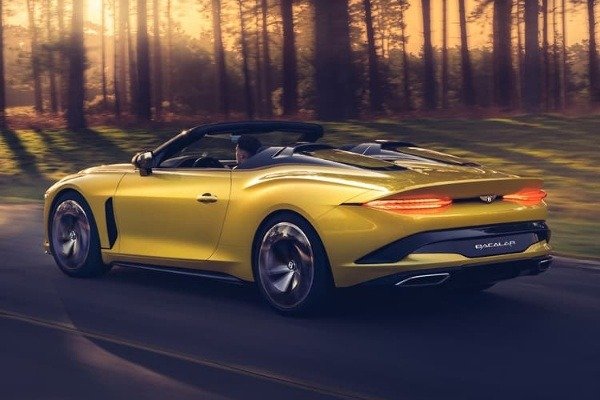 Bentley Mulliner, today unveiled the all-new Bacalar at the home of Bentley in Crewe. This rarest two-door Bentley of the modern era will spearhead a return to coachbuilding by Bentley Mulliner.
The car is named after Mexico's Laguna Bacalar in the Yucatan Peninsula. The roofless EXP 100 GT concept-inspired Bacalar shares no resemblance with the Continental GT Convertible except for the door handles.
Only 12 of these cars will be made, with each costing $2 million (₦729m, minus destination cost). The customized Bentley Bacalar is intended for a handful of ultra-wealthy customers.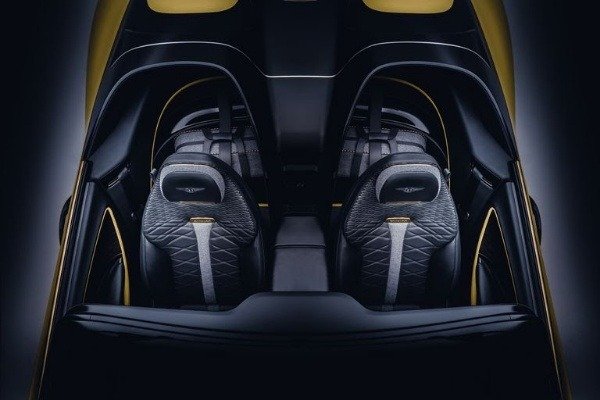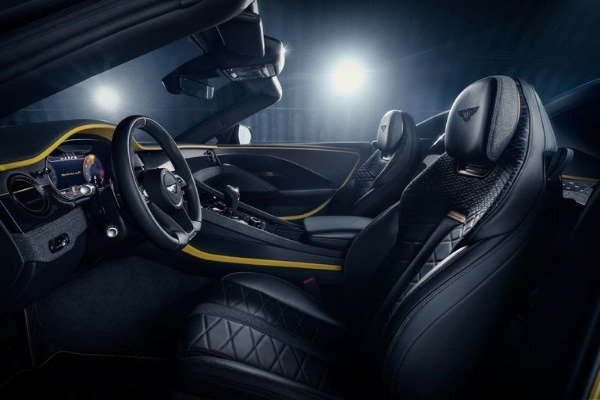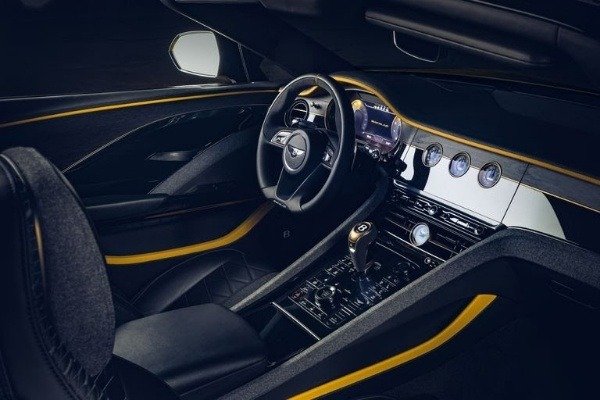 This strategy is similar to what Bentley's sister-company Bugatti has been doing in recent years.
Bentley initially had plans to reveal the Bacalar at the Geneva Motor Show. But the annual event was canceled due to concerns about the coronavirus.
The Bacalar has only two seats compared to the four seats that is found in the best-selling Continental GTC. Inside, the dash boasts a naturally sourced wood that have been naturally preserved for more than 5,000 years.
The badges on the Bentley Bacalar are made from dark bronze with black titanium detailing.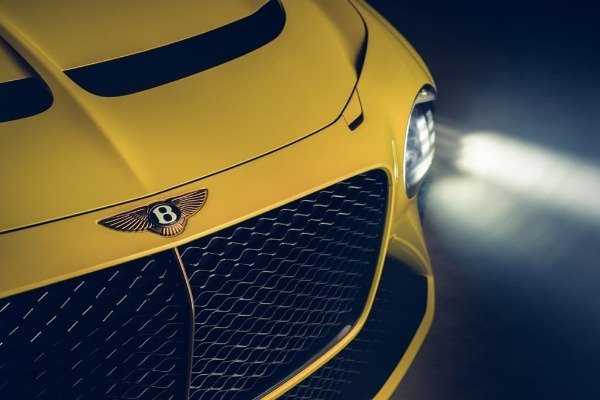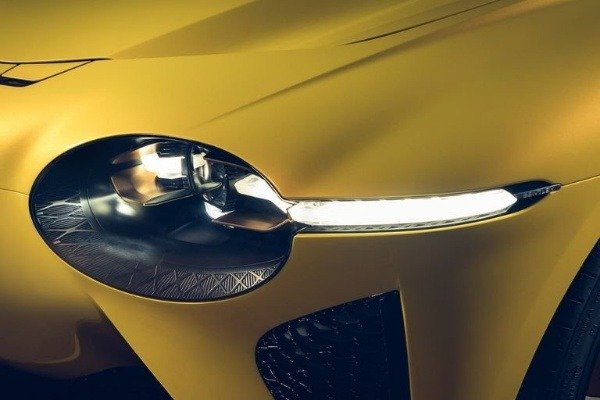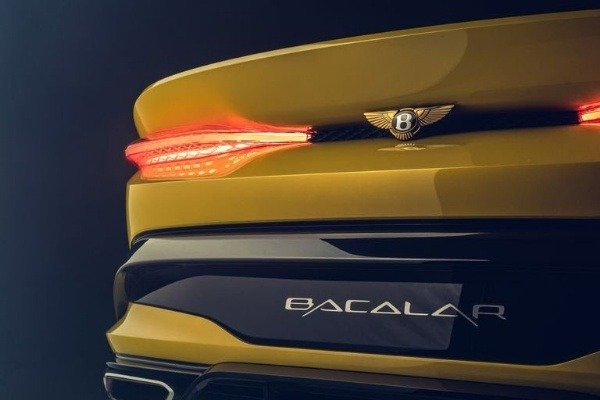 Powering the all-wheel drive car is a 650 horsepower 6.0-liter W12 engine that is hooked to an eight-speed transmission.
This engine enables a 0-to-62 mph run in three and a half seconds. It has a top speed surpassing 200 mph (322 km/h).
All 12 lucky customers that paid $2m each will work with Bentley's Mulliner division to add other features to their rare cars.
What Do You Think About The $2million Bacalar?