2020 Argungu Motor Rally Set To Kick Off On 11th Of March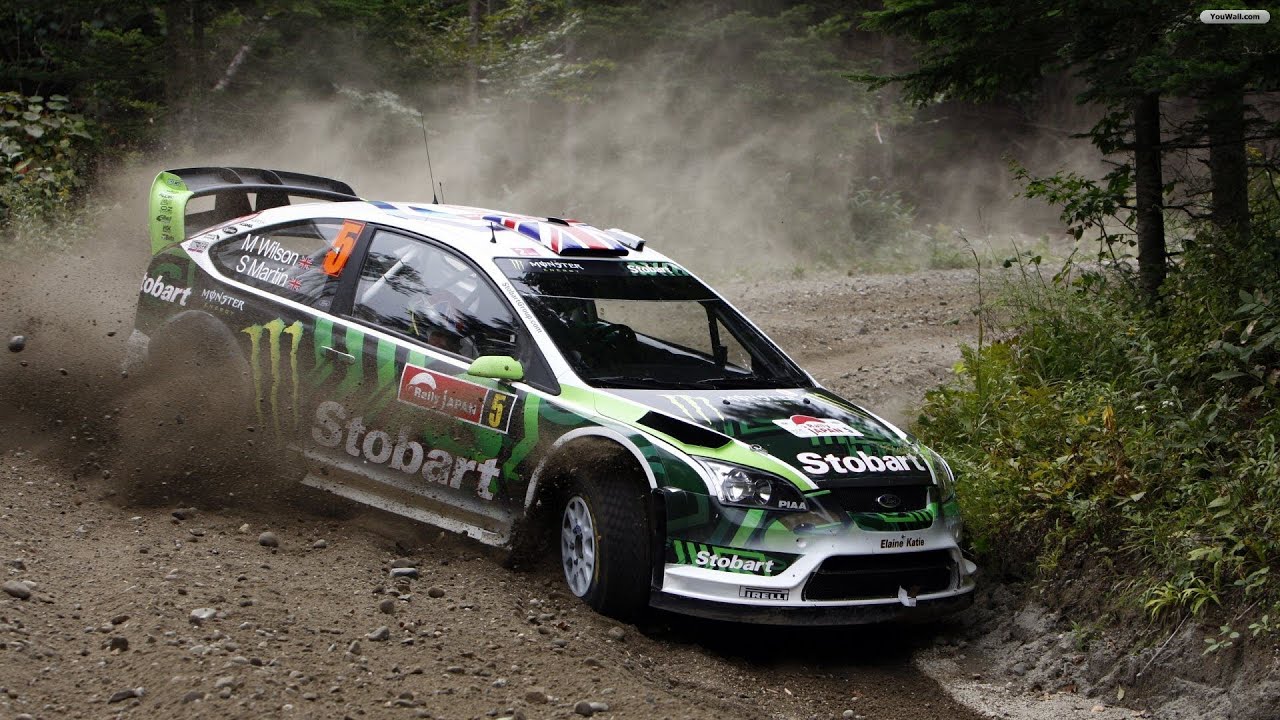 The 2020 edition of the Argungu Motor Rally is set to kick off. The event will commence on 11 March and terminate on 13 March.
The Argungu Motor Rally has always been a part of Argungu International Fishing and Cultural Festival. The fishing festival, which holds in Kebbi State, is one of the most foremost cultural festivals in Nigeria.
The fishing festival has developed into a great global brand. Furthermore, the motor rally played a huge part in the success story.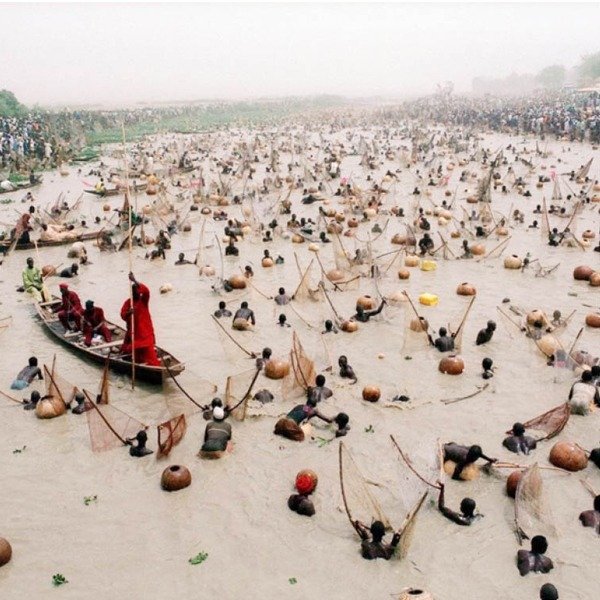 The Argungu Motor Rally started in the late 70s with the participation of car manufacturers from all over Asia and Europe. It was suspended in the 80s and was revived in 2004.
In preparation for this years edition, the Federal Road Safety Corps (FRSC), Sokoto  Zone, has also mapped out strategies aimed at ensuring the free flow of traffic and ensuring the safety of lives and property during the event.
The traffic density is expected to be high as the festival attracts global attention. Hence the influx of people into the community.