Ondo Auto Rally Wins Motor Sport Event Of The Year Award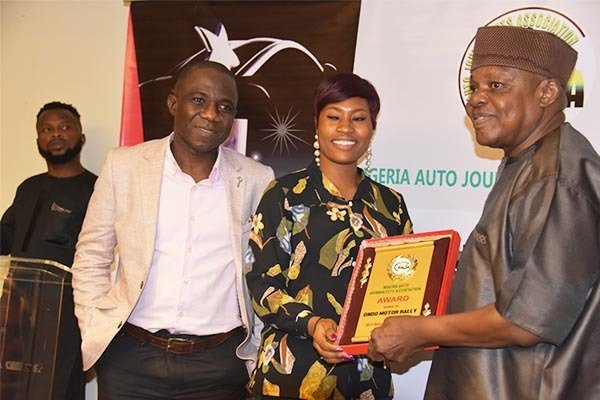 Ondo Auto Rally Wins Motor Sport Event Of The Year Award
The Ondo Auto Rally wins, as it was announced as the winner of the Motor Sport Event Of The Year award. The foremost motorsports event received the award last week.
The award was presented to the organizers of the auto rally, Work And Play Events, by the Nigerian Auto Journalists Association (NAJA) during its recent annual award.
Over the years, the Ondo AutoRally has grown to be one of the most anticipated auto events in the country. The event offers car enthusiasts the opportunity to unending fun and auto exhibitions.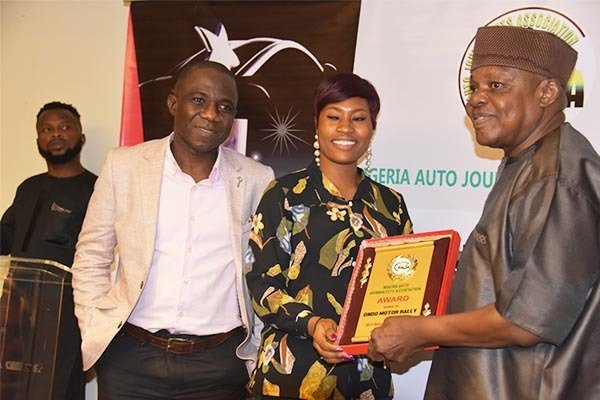 The event also offers businesses with the platform to showcase their products and services. It also provides the platform to unite auto-enthusiast and corporate players in the Nigerian automobile sector. The event features diverse auto activity that one could think of. Car races and rallies,  Off-Road Rally, Bike Race, auto stunts performances, etc.
The Ondo Auto Rally is promoted by Work and Play Events.