FIA And ATCN Partners To Grow Motorsport In Nigeria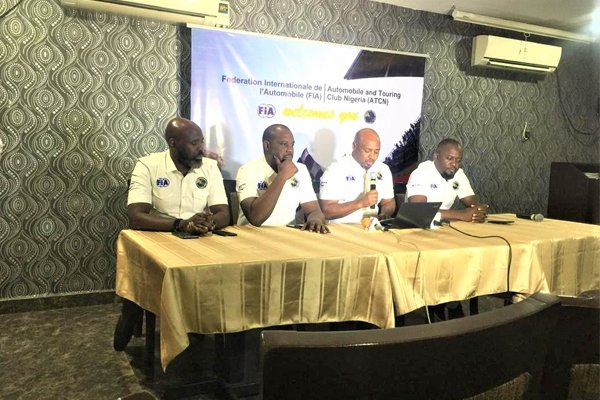 Nigeria is on the brink of getting global attention in Motorsport activities. This is due to a recent delegation of Federation International de L'Automobile (FIA) Sporting Power to the Automobile and Touring Club of Nigeria (ATCN) effective 7th December, 2018 by the General Assembly of the Federation International de L'Automobile (FIA) which took place in Saint Petersburg in the Federation of Russia.
Principally, the focus of FIA is two-fold:
Sport: It is the international organisation that sanctions and organizes Motorsport events and tournaments worldwide. Some notable Motorsport events that they organize include the Formula 1 races,  Formula E races, World Touring Car Championships, World Rally Championships, etc.
Mobility: FIA also ensures safe, affordable and clean transport for all whilst promoting global tourism, environmental protection and road safety.
Prior to now, ATCN has been the effective representative body of FIA in Nigeria for the Mobility arm of its operations only. Some of the projects and campaigns they carried out effectively are: Hosting of the 3rd FIA African Sport Regional Congress 2017 at Transcorp Hilton in Abuja where the future of Motorsport in Africa was discussed, FIA Action for Road Safety in support of #3500 (3500 pedestrians die every year from road traffic incidents), the 4th U.N. Road Safety Week in Keffi – Nasarawa State, Speed Management and Safety for Drivers which has been held in various states in Nigeria including Lagos, Niger, Ekiti, Federal Capital Territory (Abuja)… amongst others.
The impressive results achieved by ATCN in all previous campaigns has necessitated a deepening of their relationship with FIA leading to an affiliation which covers both Sport and Mobility. With this new development, ATCN is empowered to organize in Nigeria all forms of Motorsport activities, issuance of all racing licenses for local and international events with the exception of Super License that covers Formula 1.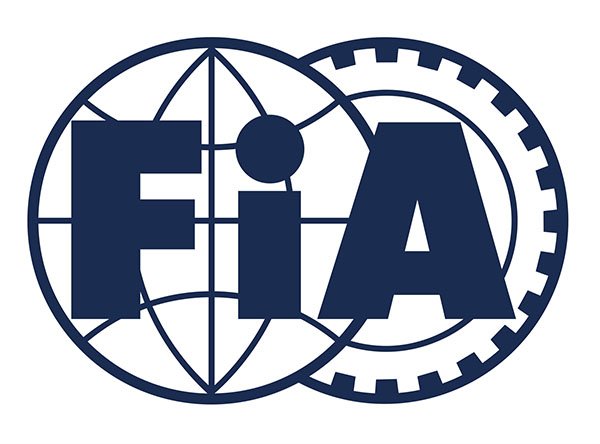 According to Mr Ishaku Bamaiyi who is the President of ATCN, "The organisation has agreed with FIA Secretary General for Sport, that Motorsport championship will commence in Nigeria by half of 2019". He also confirmed that the FIA Vice President for Sport, Automobile Club of Ivory Coast, Automobile Association of Rwanda, Uganda, Tanzania as well as Automobile & Touring Club of UAE have also agreed to support Nigeria to grow its Motorsport industry… as it is time for Nigeria to take its place in the World of Motorsport.
Henceforth, young drivers, Motorsport engineers, promoters, sponsors, organisations, car enthusiasts and all other stakeholders will be attracted to Motorsport home and abroad.
Some of the FIA Motorsport events Nigerians should expect to participate in the nearest future are:
FIA Formula 1
FIA Formula 2
FIA Formula 3
CIK-FIA Championship
World Touring Car Championship
Formula E
FIA World Rally Championship