Reduction Of Import Duty On Used Cars Poses Danger To The Economy – Expert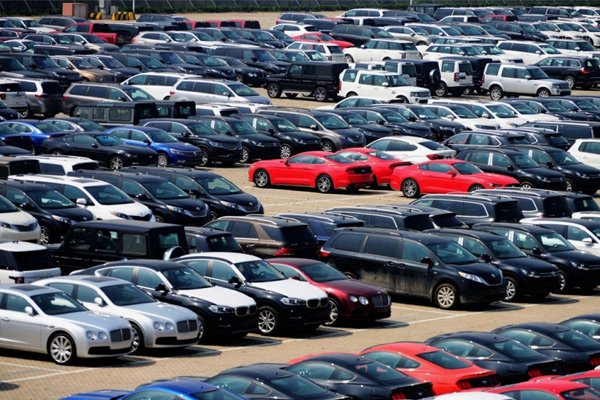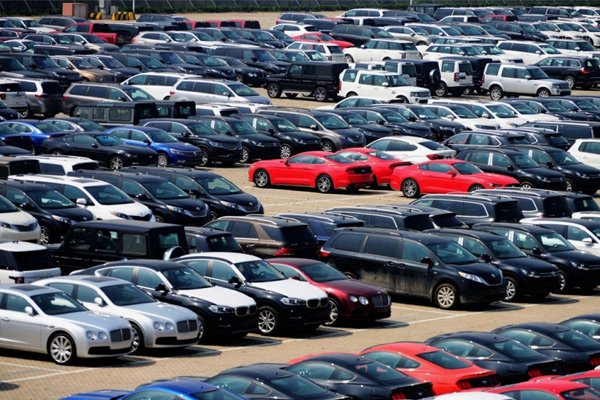 Exactly six days ago, we made a post on how the Nigerian Customs Service (NCS) are working towards the reduction of the current vehicle import duty from 70% to 45%.
The Comptroller-General of Customs, Col Hameed Ali (retd.) has urged the federal government to reduce the 35% levy on imported vehicles , saying the move is necessary to check the rising cases of smuggled vehicles into the country. You can read all through the link here.
An automobile expert thinks otherwise; he proposes that reducing the import duty of these used cars can be dangerous to the economy.
The Vice-President, Business Development, Dana Motors, Mr Olu Tikolo, on Saturday said that the recent call for the reduction of import duties on used cars portends danger to the 2013 Nigeria Auto Policy.
Mr Olu Tikolo made the call at a media parley at his office, Akin Adesola, Victoria Island, on the partnership between Cars45 and Dana Motors.
Tikolo, on the heels of the recent call made by some stakeholders demanding a reduction on the tariff for imported vehicle by 15 per cent said such reduction could derail the existing auto policy. Saying it is anathema to the desired economic prosperity of the country.
Check Import Duty For Any Car >>>>>>

HERE
"We must understand the prospect of the 2013 Auto Policy by the previous government which is aimed at encouraging local manufacturing of cars in Nigeria.
"The call for the reduction in the tariff for the importation of used cars portends great danger to the economy and also for investors' confidence in our economy.
"Only the manufacturing sector can contribute effectively to the Gross Domestic Product (GDP) of the country which cars assembly and manufacturing can contribute up to 7 per cent.
"In other advanced countries, car manufacturing contributes up to 12 per cent of their economy, examples are South Africa and Brazil,'' he said.
Our source: The Punch