Motorsport Raceway: The First And Only Car Race Track In Nigeria
1st Car Race Track In Nigeria
Yes. Nigeria now has a car race track.
The MotorSport Raceway, Evbuobanosa (MRE)  is Nigeria's pioneer race track. The location offers automobile-race enthusiasts an opportunity to demonstrate their passion for competitive car racing. Sitting gallantly on 130 acres of land, the MRE is strategically located in the very serene vicinity of  Evbuobanosa – a town just 20 minutes drive from Benin-city,  along the Benin – Asaba Highway –  this location grants easy access from Benin, Delta State, and many other parts of the country.
The car-race track caters not only for car racing but also for superbike and sundry racing competition.
MotorSport Raceway, Evbuobanosa (MRE) is a total package.  The MRE boasts of a full-service Tyre Center, Fuel Station with self-service pumps, a state of the art clubhouse with observation deck, restaurant with available catering, beautiful swimming pool, day garages and gift shop help to fulfill the needs of all customers utilizing the facility.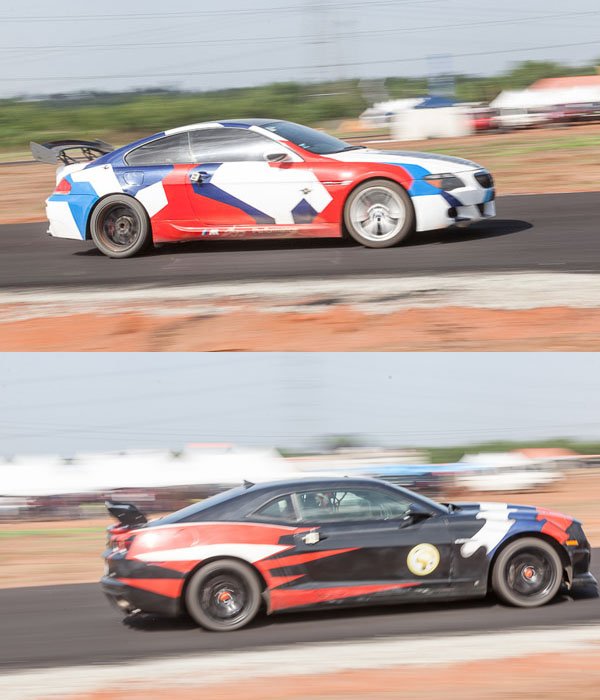 The track itself can be run in a clockwise or anti-clockwise direction. A total of 11 bends make the 2.3 KM race track truly memorable.
Besides car-racing, other events are hosted at this venue. They include Stunt bike Show, Roller Skating, Superbike race, Bike Drag Race, Speed cycling, health and Fitness run, Pageant, etc.
 MotorSport Raceway, Evbuobanosa (MRE) is a private sector initiative.
 Now, isn't this the sort of projects government should encourage?