Dino Melaye's Type Of N60m McLaren MP4-12C Found Abandoned (PHOTOS)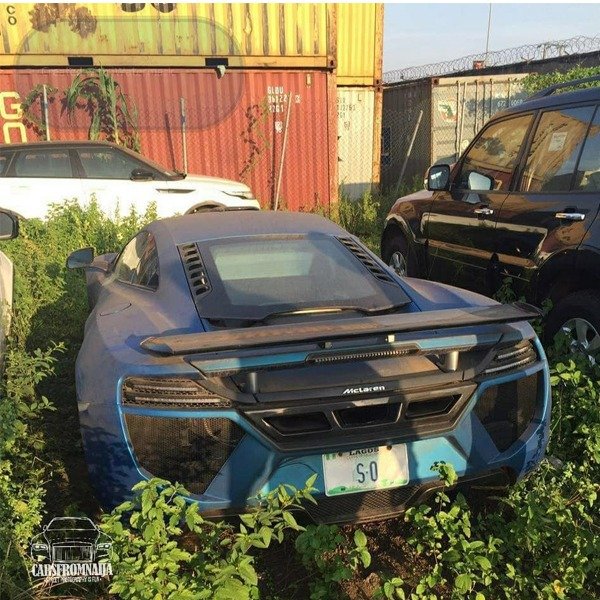 This McLaren MP4-12C in the photo below was found abandoned somewhere in Nigeria.
The car is a relatively rare car. It has a current value of about N60million.
In Nigeria, the most popular McLaren MP4-12C is owned by former Senator Dino Melaye.
Dino Melaye was a Nigerian Senator. He was a member of the 9th National Assembly. He represented Kogi West Senatorial district.
The Former Senator is one of the biggest collectors of exotic and vintage cars in Nigeria. One of his past times is showcasing his cars on social media.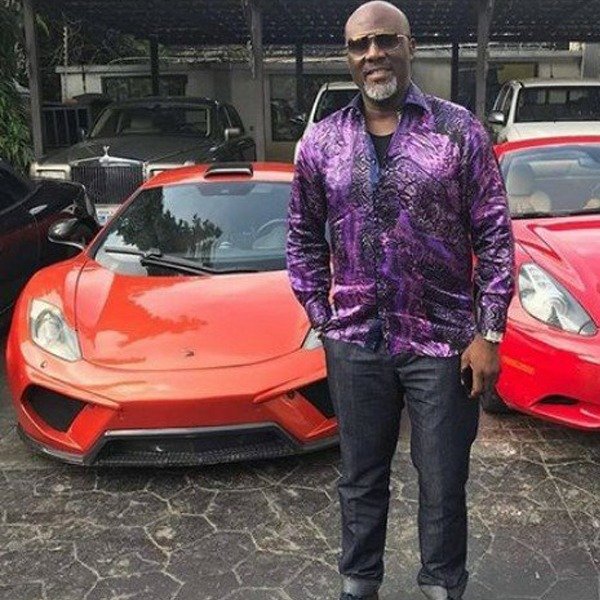 McLaren MP4-12C
The McLaren MP4-12C is a sports car. McLaren Automotive is the manufacturer of the car.
The car utilizes a unique hydraulic configuration to suspend the vehicle. This is as opposed to more traditional coil springs, dampers and anti-roll bars.
The first car from the new company, the McLaren MP4-12C, is a high performance two-seat mid-engine model in the 'core' sports car market segment for cars costing between £125,000 and £175,000.
At its heart, the McLaren MP4-12C features a revolutionary carbon fibre chassis structure, the Carbon MonoCell: the first time a car in this market segment is based around such a strong and lightweight racing car engineering solution and the first time any car has ever featured a one-piece carbon fibre structure.
External contractors are responsible for producing all of the major components of the car. Only final assembly, paint and inspection/shipping occurring at the McLaren Production Centre at Woking, Surrey, England.
The design of the engine was based on a racing engine.