Lagos To Close Independence Bridge For Repairs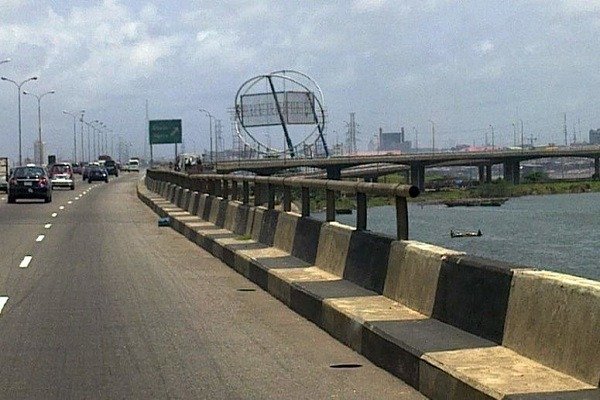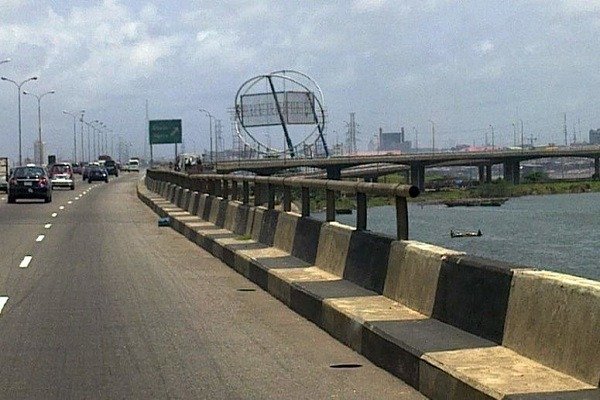 According to Lagos State Government, the Independence Bridge at Bonny Camp will be on partial closure for maintenance works from Sunday, 1st of March to Saturday, 2nd of May, 2020.
Dr. Frederic Oladeinde, who's Lagos State Commissioner for Transportation, stated the aim of the project is to replace worn-out expansion joints and then lay asphalt concrete on the bridge to further strengthen the road infrastructure.
The closure of the road to motorists is to ensure there is no interruptions during the construction work. Added to that, road users are  to should utilise Falomo Bridge to access their desired destinations.
According to the Commissioner, the on-going construction work by the Federal Ministry of Works and Housing in the axis has progressed steadily to ensure ease of movement for motorists driving along the Bonny Camp and Onikan Road corridors.
While appealing to road users to comply with the directives of Traffic Officers and road signs to minimise inconvenience to motorists, the Commissioner solicited the cooperation of all Lagosians plying the axis in ensuring a speedy completion of the project.