ABT Tunes Audi S8 To A Whooping 690hp, Accelerates Like A Supercar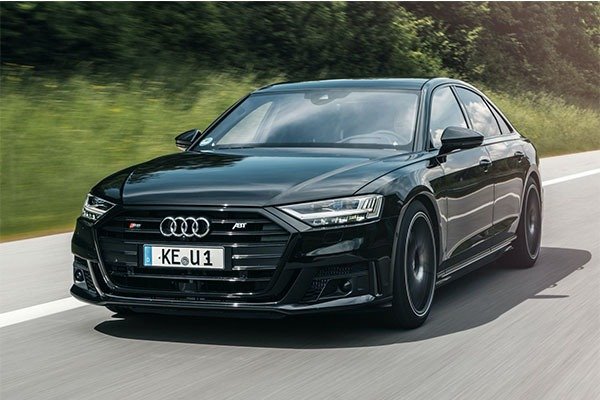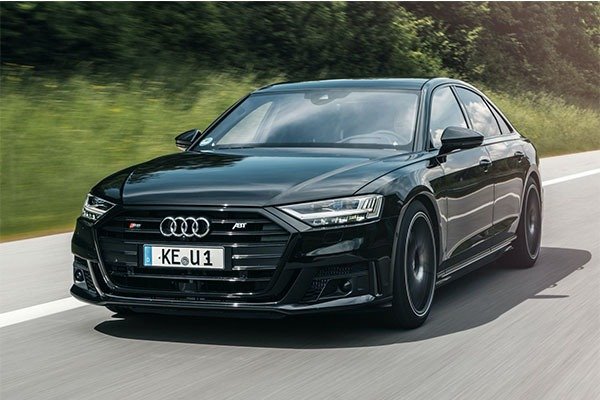 We are familiar with the Audi S8 performance prowess and how it's faster than a normal Porsche 911 Carrera. But the folks from ABT think they can up those figures higher and they did. The ABT upgrade gives the S8 an extra 126hp. What this means is that the normal S8 that has a displacement of 4.0-litre twin-turbo V8 that produces 563hp will now output 690hp. This improved power will make the S8 do 0 to 60 in an impressive 3.8 seconds. In addition to the quicker acceleration, Audi S8 vehicles equipped with ABT Power and ceramic brakes also benefit from an optional top speed increase to 270 km/h (168 mph).
Everything is not all about speed as ABT has added some exterior modifications to make the S8 sleeker than before. A discreet rear spoiler is fitted and matching custom FR 21-inch 5 spoke alloy wheels. There's also a 20-inch wheel available on request with GR spec. Apart from all that, every other thing still remains the same. The interior is also untampered with only the custom gear knob cover and push-start buttons are ABT inspired.
What's your take on this ABT Audi S8? Tell us in the comment section below