The Forgotten Porsche 989 Concept That Pioneered The Panamera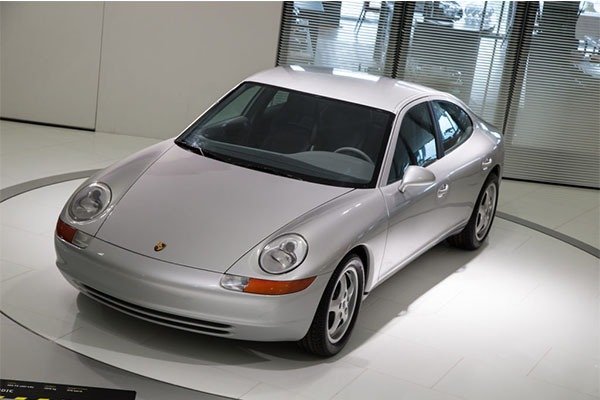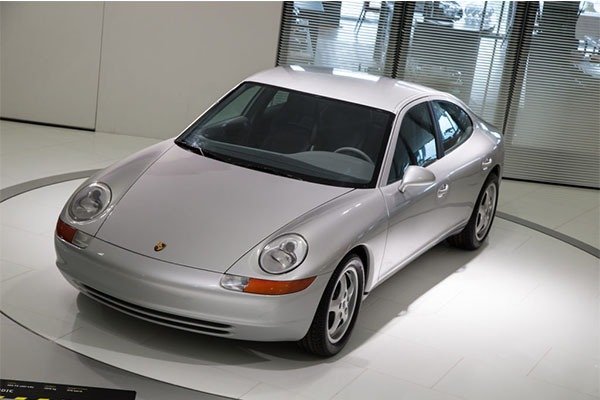 Many car enthusiasts know that the Porsche Panamera was the companies first 4 door vehicle or was it? Technically it is but there was another that didn't see the light and that was the Porsche 989. The vehicle came about when rivals Mercedes and BMW started to gain grounds on their E-Class AMG and M5 performance sedans. Porsche wanted a piece of the pie so the 989 was born.
Now Porsche based the design heavily on the 911 but did something else that was unorthodox at that time. They fitted it with a V8 engine mounted at the front and mated with Rear-wheel-drive. Its roofline sloped like a 911's into a rear-end with pronounced wheel arches and individual lights relatively close to the 928's. Inside, the 989 received Porsche's familiar analogue instrument cluster and four seats.
Porsche was serious in bringing the 989 into the light but the company faced serious financial problems in the 80s /90s. To make matters worse, the project was taking a huge amount of money and sales of other vehicles were not encouraging. Porsche had to abandon the project and returned to making only sports cars to save themselves and they did with the Boxter concept introduced in 1993. By 1995 the company was back and sales boomed over the years.
As the years rolled by Porsche became more and more successful with their cars and they decided to try their hands on a 4-door vehicle and thus the original Panamera was born in 2009. To further add, the Porsche 989 was production-ready and was to debut in 1995. The 989 is currently at the Porche museum in Stuttgart Germany.