2016 best car of the year goes to….. Peugeot 301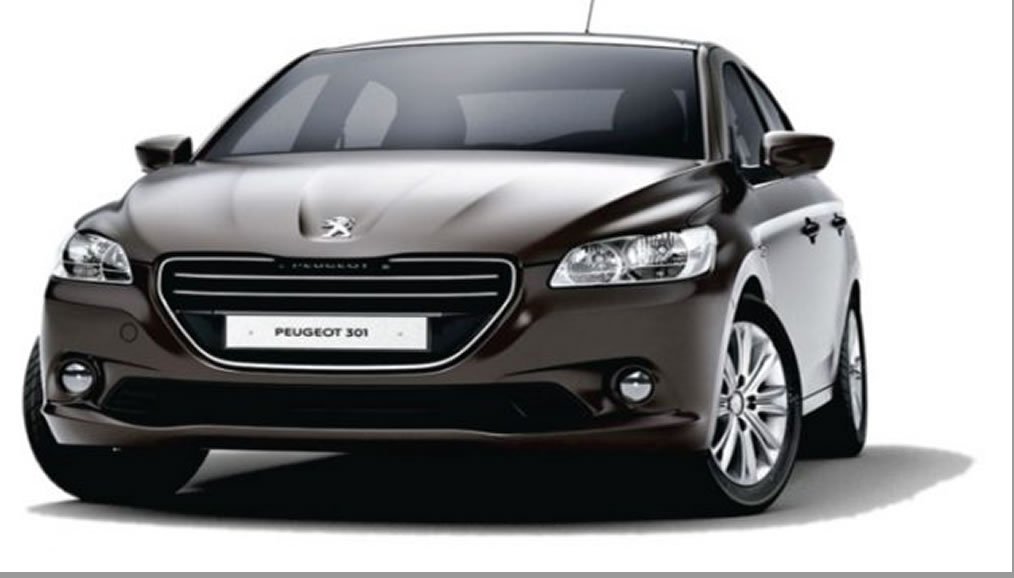 Whether you like it or not, Peugeot 301 has taken the lead in the Nigerian automobile market. It was crowned the best car of 2016.
This ride is assembled in Kaduna, Nigeria by
PAN Nigeria Limited
which we have always known from childhood.
The 301 got majority votes from the online contest as well as votes from Auto journalists. However, some are of the opinion that the award should have gone to cars that have become widely accepted in Nigeria in recent times. e.g Toyota Corolla, Hyundai Elantra etc..
Other awards went to: