Black Bison Rolls Royce Cullinan Is A Gangster SUV By Wald International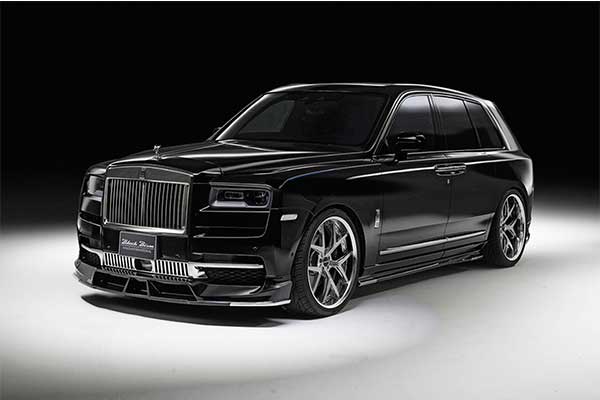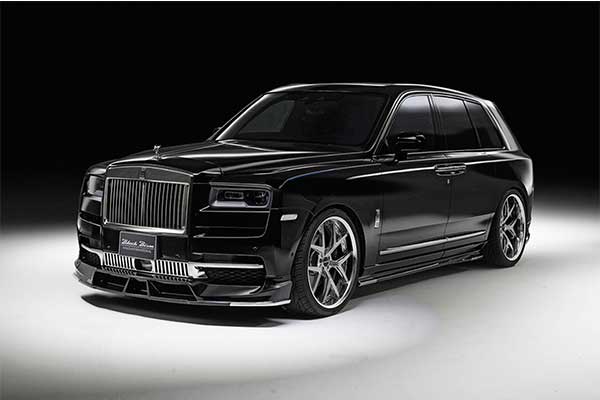 The Rolls Royce Cullinan is no doubt is the ultimate SUV in terms of luxury but what of a Gangster SUV? Meet the Black Bison Edition. This edition is done by no other than Wald International and it has a serious "hip-hop" vibe on it. From the looks, it seems that this was built for celebrities who want something extra than the normal Cullinan.
From the photos, it is painted in black which will be the only colour but it further enhances the chrome elements. The 24-inch wheels stand out due to its black finish and make the Black Bison gangster looking. Other updates to the Cullinan's body include a new front lip, sidesteps, a sporty rear diffuser, and a rear spoiler. Unlike other Wald International projects, this Cullinan Black Bison will sit lower to the ground than the stock model. As for the interior, it still remains the same as no tuner company can match the luxury of Rolls Royce.
Wald International did not tamper with the engine of the Black Bison Cullinan because the power is more than adequate. It employs a 6.75-litre V12 with 563hp and 627 lb-ft of torque, enough to launch this mega SUV to 60 mph in around five seconds. That power out is impressive and it comes with an 8-speed automatic transmission coupled with a permanent all-wheel-drive system.