Could This Rendering Be How The BMW X8 Will Look? Hope Not (Photos)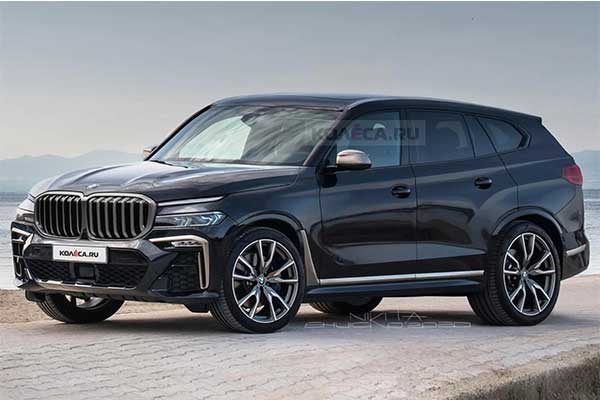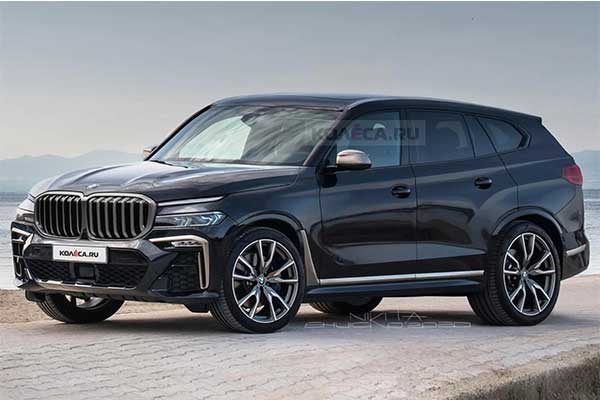 Its no news that BMW is planning the X8 SUV and spy photos have been seen around and as usual, there's now a render. The render is quite disturbing as the X8 looks so hideous and we can only hope this is not true. But bear in mind that most of the renders are usually 80% correct so we are afraid it may look like this. Nobody really knows the reason for the X8 since BMW has every segment covered but with the SUV market booming it's here to stay.
Let's begin with the headlight, it features a twin design that is currently used on the Hyundai Venue which completely kills the design. The rear is just a mess and nobody knows what's happening to their designers and that large grill has found its ugly head again on the SUV. Although this may be a render, the guy who does this renders is almost 80% correct. This design language will be what BMW will implement going forward as the next 7-Series and i7 electric sedan will take cues from the X8.
As a top of the line vehicle, the X8 will be fitted with BMW's latest technology and safety features. Word has it we can expect an X8 M45e PHEV model, with the same drivetrain used by the X5 xDrive45e, albeit a bit more power than the latter's 388hp.  As the design is quite unfortunate, maybe by its powerful engine options (X8M) and advanced tech will make customers accept it the way it is. The BMW X8 should be unveiled sometime next year as a 2022 model.