Don't Like The BMW M4 Grille? Check Out These Modifications (Photos)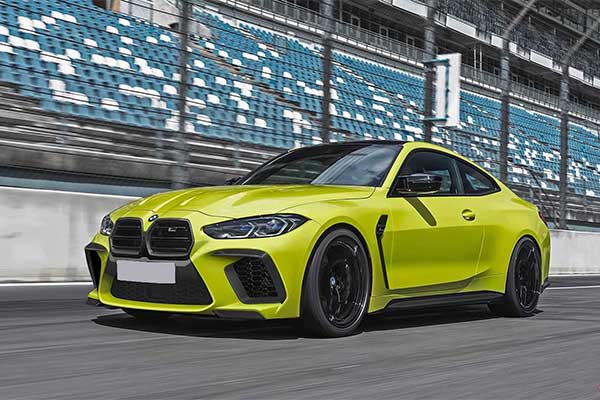 The BMW M4 has been launched and despite its overall performance, the grille was a turnoff for many but now there's a solution. We have seen many renderings in the past but never came to fruition but a German-based tuner Prior-Design has created the perfect grille for the M4 and it can also be used on the M3. The designs are easy to install as it doesn't affect the front of the car at all. In addition to that, the new grille even takes cues from those used in the M8.
Prior-Design are no novice in modifying cars. Their portfolio covers everything from American brands like Ford and Dodge to Italian supercars and German super sedans. That's what makes these M4 updates so alluring because customers are actually looking for these modifications. The modifications come in different forms as some include minor variations to vents on the lower portion of the fascia but all in all it ditches the large grille.
The BMW M4 is powered by a 3.0-litre twin-turbo straight 6 that outputs 473hp and 406-lb-ft. Competition models buff the output to 503hp with an automatic transmission. It's not clear when these aesthetic aftermarket upgrades might be available or how much they will cost.