40 Years Old VW Golf MK1 Has Just 735 Miles On The Clock (Photos)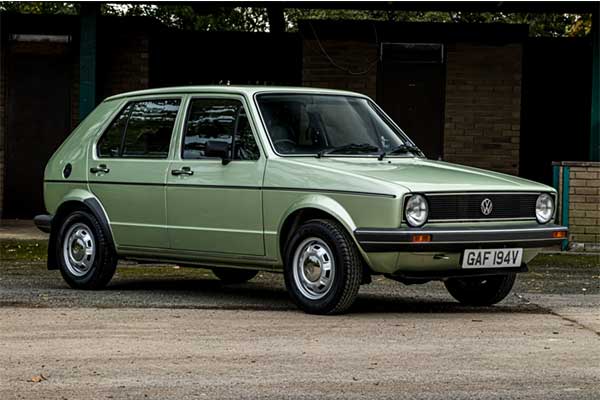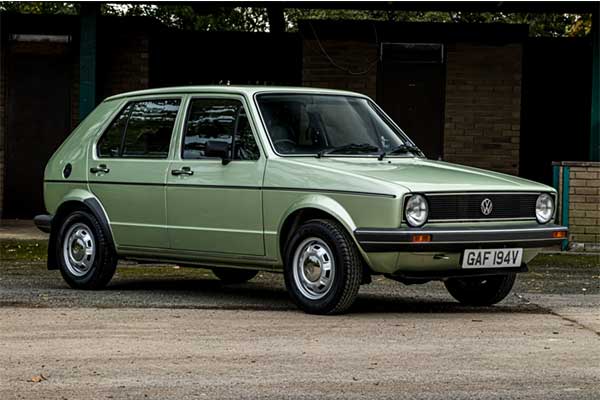 Anybody can get a VW Golf Mk1 for peanuts as they are just old vehicles. But this one is special because despite the age (40 years), its almost brand new. Now, it's almost or impossible to ever find a 40-years-old VW car in this condition without a restoration. And still, it will never have that low mileage. This particular model has an amazing 735 miles on the clock and as they say, good things don't come cheap so this model will be expensive.
The vehicle is up for auction and its a righthand version that was purchased from mainland Europe in 1980. The man commissioned for the job drove it to the United Kingdom. He then handed the keys over to its first owner, who was no stranger to the model, as they owned a white one. This particular model was kept for a reason, the initial plan was to keep the green-finished example around until the white one died, but the latter turned out to be very sturdy, so the newer hatchback spent most of its life indoors.
Everything in the vehicle still works and all the original documents are intact. Considering the fact that it has a few miles, there a possibility of perceiving that new car smell. The question is, how much would it be worth to you?. The 40 years old VW Golf GLD is powered by a 1.5-litre diesel engine that output a measly 50hp. A 4-speed manual transmission is fitted to the car.