Classic 1971 Datsun 240Z With Low Mileage Cost A Fortune (Photos)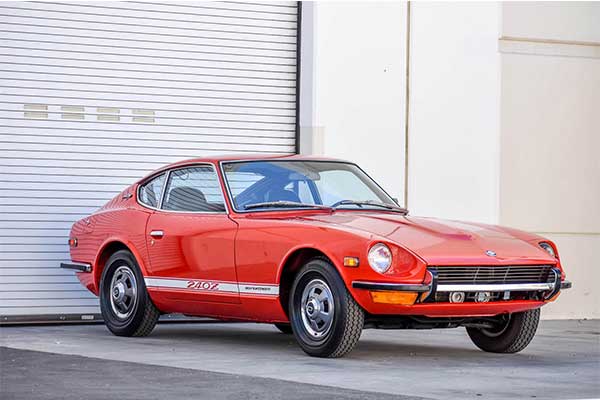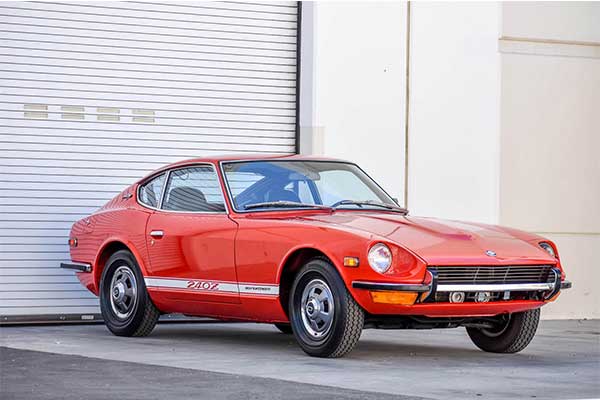 Before the modern Nissan 350Z or the future 400Z, there was an originator of those cars which is the original Datsun 240Z. This 49-year-old classic coupe has been restored and it will cost a fortune as it also has low mileage. It has just 31,000 miles on the clock and due to its restoration, everything works perfectly fine.
The Datsun 240Z is finished in Monte Carlo Red, with white stripes on the lower sides of the body. It rides on 14-inch steel wheels with early Series 1 covers shod in Vredestein Sprint Classic tires. It also has a black vinyl upholstery with textured seats inside. The Datsun-branded floor mats, special entry sills, Hitachi AM radio, wood shift knob and steering wheel, air conditioning and others are also included.
Power is provided by a 2.4-litre inline-six that outputs 150hp at 5,600 rpm and 146 lb-ft of torque. The engine is mated to a four-speed manual transmission that sends power to the rear wheels. This Datsun 240Z cost $111,000 (₦42 million before shipping) at the auction and its subject to increase.
Would you buy this classic Datsun 240Z sports car for that exorbitant price? Tell us in the comment section