Check This Bugatti Replica Built In Someone's Garage (Photos And Video)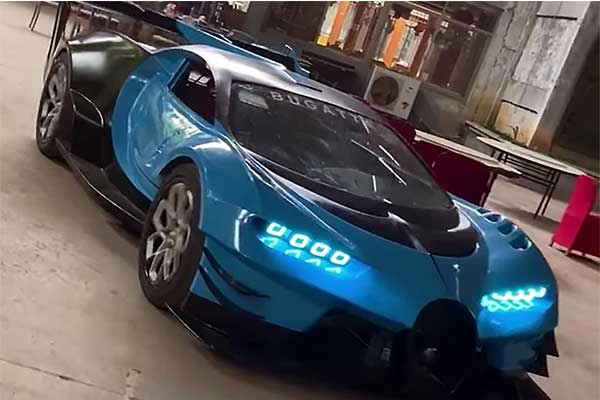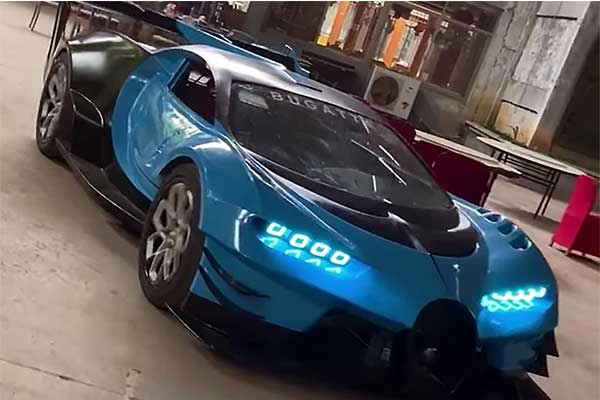 When you hear hypercars, the first brand that comes to mind is Bugatti, as that's their department and they, are good at it. Well if you want to see a replica crafted Bugatti then check out this creation done by Jack Lee. He created a replica of a one of a kind Bugatti Vision GT and it looks great.
Replicas of various Bugatti models are not uncommon but rarely is a homemade supercar. The build took approximately four months to complete and although not 100 percent accurate, is so close to being perfect that most onlookers would be incapable of telling the difference. He carefully fabricated sheets of metal into a piece of art (which is difficult). It is obviously impossible to replicate the Bugatti's 8.0-litre quad-turbo W16 engine so Jack had other ideas in mind.
Jack fitted his replica Bugatti with a Toyota UZ-series V8 engine which although not fast but lighter. The details of this vehicle are something else and the dedication Jack and his team put is commendable. Lee went even further by creating some homemade carbon fibre in the roof too. He also added pushrod-actuated inboard springs to ensure that this special creation should be pretty decent to drive. Here are additional photos of his replica creation below…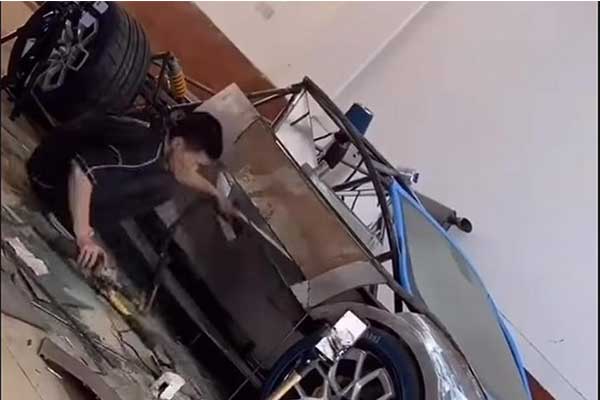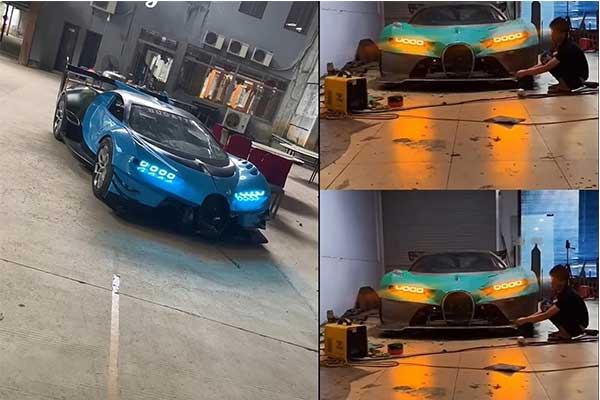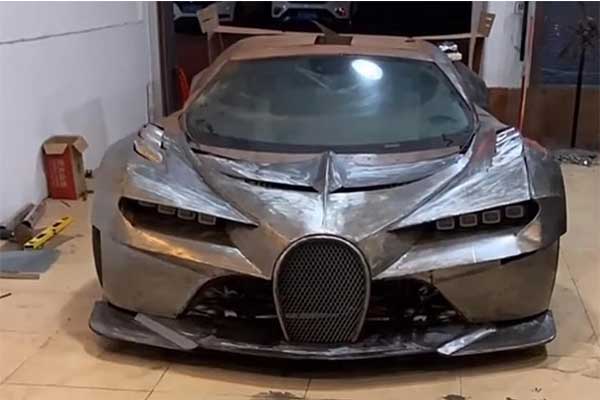 Video