VW Corrado Imagined As A Modern Vehicle And We Like It (Photos)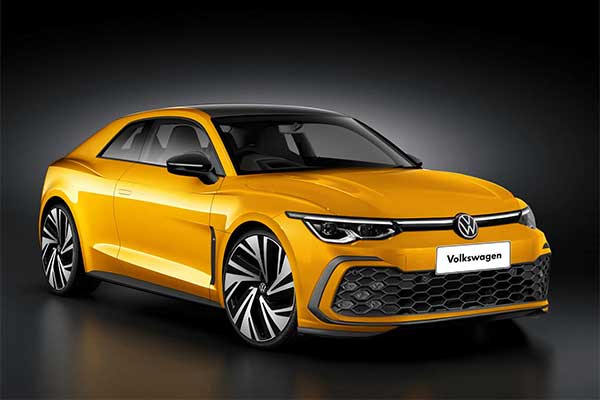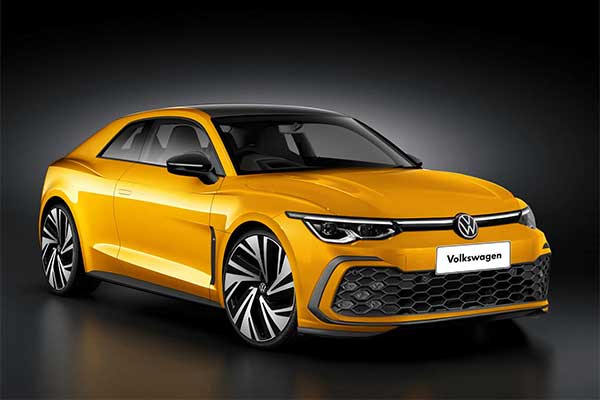 Must of us may not remember the VW Corrado because as it came, so it disappeared. It was one of those cars that may eventually become a classic in the future. VW discontinued the Corrado back in 1995 and no modern interaction was ever seen until now. Check out this latest model that is remodelled after the Golf but will never be produced. This is so because the small coupe category of cars is almost non-existent and may incur poor sales.
The person who did this render is artist Kleber Silva and we have to commend his work as its amazing. Since the old Corrado is technically a coupe version of the Golf, this render took a lot of cues from the latest model. This is seen especially at the front which is nice but the rear steals the show in my book. The single style taillights bring out the sportiness in the car and that sloping back mimics the old model.
The original engine used the same ones used in the Golf MK3 so since this modern version is based on the latest Golf, expect same engines. Silva rendered the modern-day Corrado with clear indications of an internal combustion engine under the hood. It's just a pity that the Corrado will never see that light of day but this rendering is just an indication of what may be if VW reconsider.