Manual Transmission 2004 BMW M5 V10 Will Soon Be A Classic (Photos)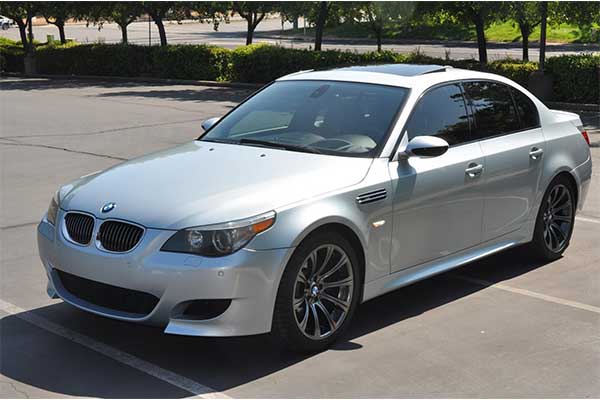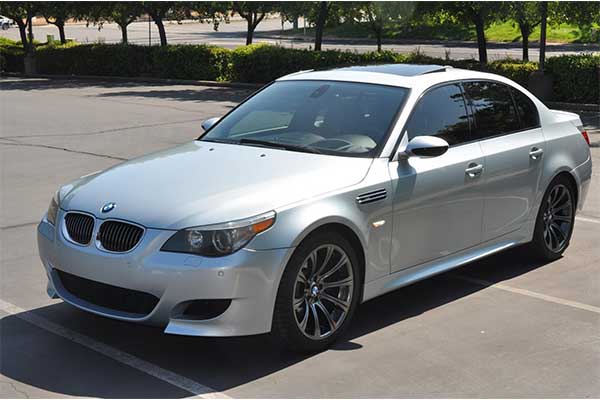 When the BMW E60 5- series debuted in 2003 as a 2004 model, it was just a normal replacement but when the M5 was launched in 2005, the world shock. This was because the M5 of that year was using a powerful V10 engine which was exclusive to that model alone. No other BMW used this engine and it may enter the legendary classic territory soon.
The 2005 M5 was tagged a "supercar" sedan back then as it was really really fast and powerful. It came with a 5.0- litre V10 that output 500hp and 384 lb-ft. A 6-speed manual or an SMG-III 7-speed single-clutch automated manual transmission. It officially made the 0-62 mph dash in 4.7 seconds, although some managed to get that time down to 4.1 seconds. It was the fastest production sedan that year as it had a top speed of 155 mph (electronically limited). The optional M-driver's package saw that figure increased to 190 mph. All models were rear-wheel drive in the M5 range.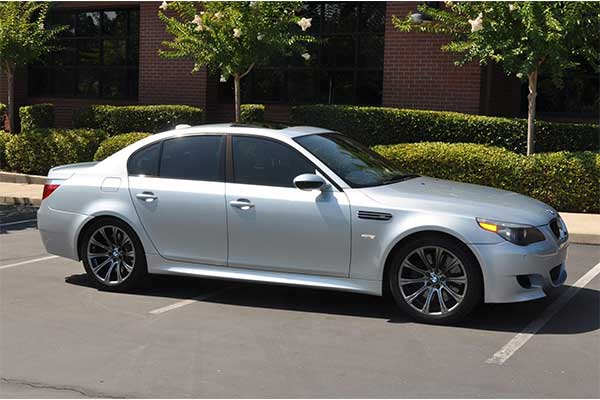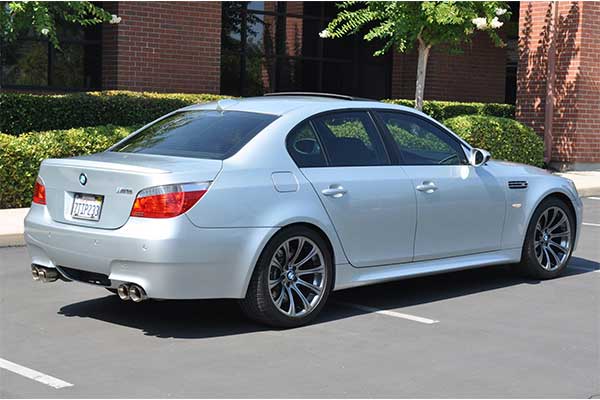 Why would this car be a classic in some years time? Well, it's because of that powerful V10 engine. BMW never made another V10 engine again so this one will soon be precious to some M5 enthusiasts. Although some complaints were made about the engines' reliability but that may not deter serious M5 enthusiasts. And again it was the only true manual transmission V10 sedan then so see where we are driving at?
To cut the chit chat short, this particular M5 is for sale at an auction for a decent price and its a 6- speed manual transmission. It has just 69,000 miles on the odometer and its a 2007 model accident-free. The price goes for just $13,000 (₦5m before shipping).