2022 Kia Sportage Rendered, Takes Cues From Hyundai Tucson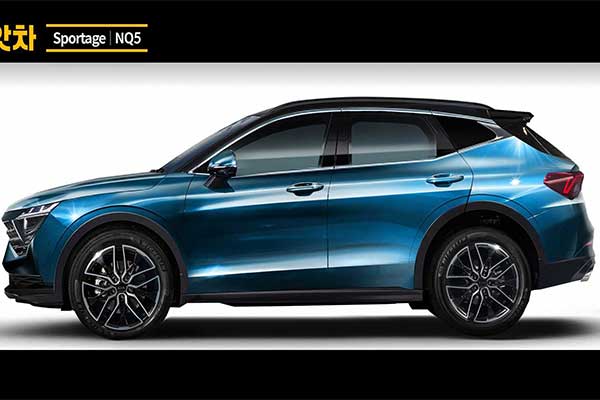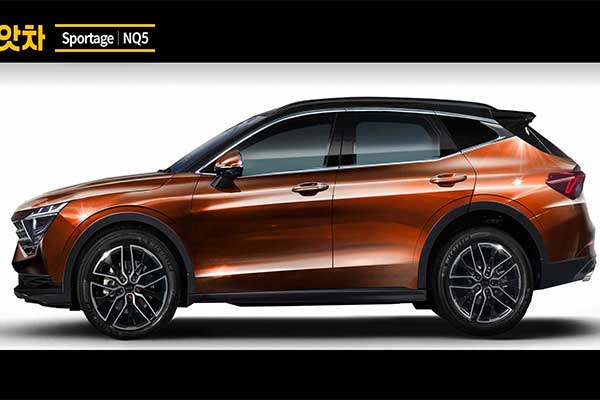 The Kia Sportage is one of the brand's top seller and a replacement model is on the way in 2022. That is a long time but as with auto enthusiasts, some people have done a render of the next-generation model. A camouflaged model was shown back in August but it was barely visible. With this render, we can picture how it will look like.
To start with, the looks is very familiar as it shares styling cues from the Hyundai Tucson (both SUVs are based on each other).  The artist responsible for this rendering is AtchaCars and he said the design focus was based on the Tucson SUV. But the former will be less dramatic in the details. The body lines will be smoother and simpler with less emphasis on the wheel arches, for example. The final product is a car that looks much more attractive than the current-generation car but still remains true to the overall styling of Kia's latest and upcoming creations.
As with the current model, the 2022 Kia Sportage will share engines with the latest Hyundai Tucson. Expect the 2.5-litre four-cylinder producing 190hp and 182 lb-ft of torque to be fitted. An optional 1.6-litre turbocharged engine producing 230 hp and 258 lb-ft of torque should also be available. A new AWD plug-in hybrid model will complete the range.