New BMW 4 Series With Massive Grilles Vs Reimagined Version With Small Grilles, Which Is Your Favourite?
Artist at "Other People's Cars", OPC, has reimagined the all-new 2021 BMW 4 Series with two small Kidney Grilles.
The redesigned coupe is the latest model to feature the controversial large, bucktoothed kidney-shaped grille.
The all-new 2021 BMW 4 Series is the latest model from the German autogiant to feature the controversial two massive grilles adorn its front.
The new styling on the BMW M440i has forced digital artists at Other People's Cars to reimagined what it might look like with a more traditional front end.
To some analysts, the large, bucktoothed kidney-shaped grille on the 4 series seems to be the only defect on the all-new car.
When the massive grilles first surfaced on the current 7 Series and X7; BMW design chief Adrian van Hooydonk said most of the criticism came from Europe.
He said sales of the 7 Series aren't that significant in Europe compared to China or the U.S. market.
"The 7 has always been the hardest to bring the expectations of the entire world into one shape. The customers are very, very different in China, the U.S., the Middle East and in Europe,"
He added that :
"In Europe, people don't want to get noticed. They don't like being asked what they paid for a car and they like things in black like a stealth mode."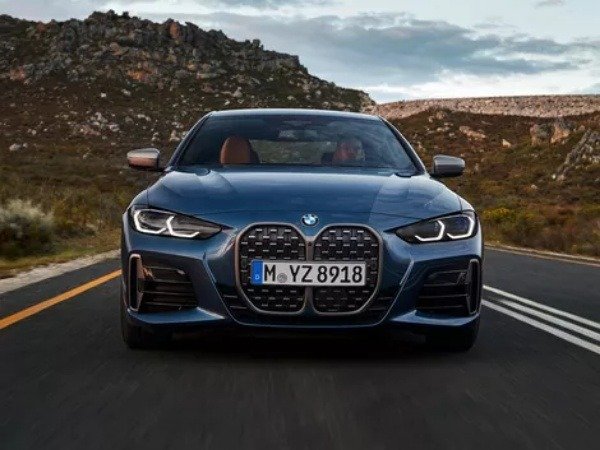 "The rest of the world is the opposite. We tried to give the Europeans what they want as well, but the strongest market for the 7 is not Europe."
Aside from the aforementioned, the redesigned 4 Series coupe comes with new tech, improved dynamics, and a fresh mild-hybrid six-cylinder engine.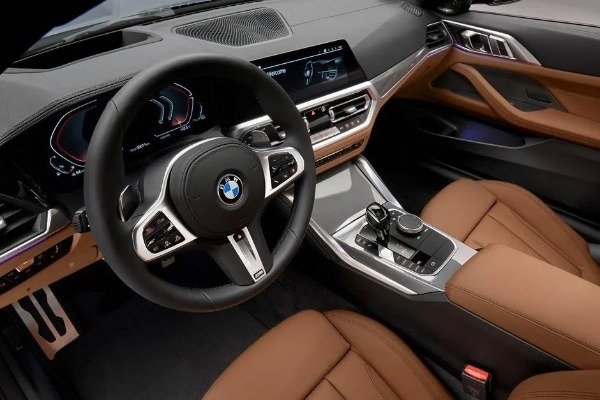 Inside, it comes with SensaTec faux leather finishes in either Canberra Beige or Black colours. The Vernasca leather is available as an option.
Standard in the BMW's iDrive 7.0 infotainment system includes an 8.8-inch centre touchscreen and a 5. 1-inch digital display between the analogue instrument cluster.
The 3 Series' 10.3-inch centre screen and 12.3-inch digital instrument cluster is available as option.
Three version will be available : The BMW 430i, the 430i xDrive and the top of the range M440i xDrive model. They are all priced between $46,595‬ and $‭59,495‬, with first deliveries due in October.
All figures exclude destination and clearing charges in Nigeria.
The Massive Grilles On The New BMW 4 Series Vs Reimagined Version With Small Grilles, Which Is Your Favourite?