Dino Melaye Offers Praises To God On His Multi-Million Naira Harley Davidson Motorbike (VIDEO)
Former lawmaker, Dino Melaye, is famous for eccentric displays.  When he is not jumping off mobile vehicles, he is climbing trees, hawking groundnut or showcasing expensive or rare cars on social media.
However, the former senator who represented Kogi West in the National Assembly is fast gaining fame as a singer.
Melaye has become known for singing combative and other unusual songs. But chiefly, he is known for rendering songs in veneration of the Almighty, even in unusual circumstances or places
For instance, in this video below, the renowned collector of vintage cars is seen rendering praises to the Almighty in his living room, while seated on his stationary motorbike – a Harley Davidson.
Watch the video
Harley-Davidson Motorcycle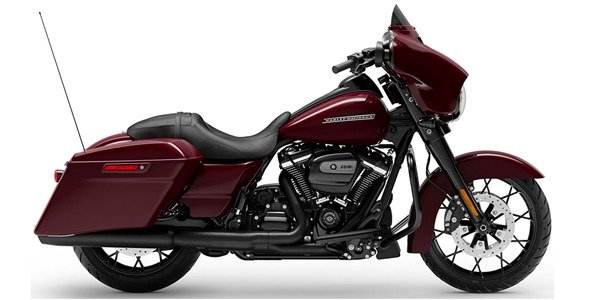 Harley-Davidson is one of the most idolized motorcycle brands. It is famous for its loyal and sometimes cult-following around the world.
An American company, Harley-Davidson, Inc., manufactures the motorbike.  The company was founded in 1903 in Milwaukee, Wisconsin.
The company traditionally marketed heavyweight, air-cooled cruiser motorcycles with engine displacements greater than 700 cc. However, it has broadened its offerings to include more contemporary VRSC (2002) and middle-weight Street (2015) platforms.
This motorcycle brand is unique for a style of customization. This was what gave rise to the chopper motorcycle style.
All over the world, there owner clubs and events for owners of this bike brand, as well as a company-sponsored, brand-focused museum.