Meet The Fastest Female Biker In Nigeria (PHOTOS)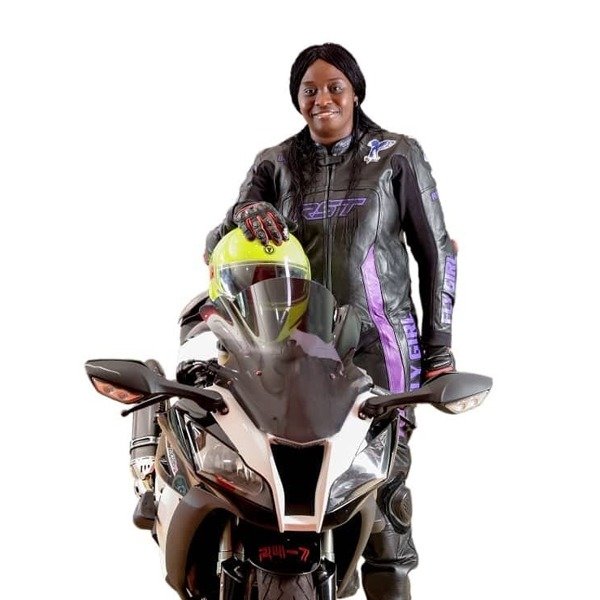 Meet Nigeria's Fastest Female Biker, Aisha 'Flygirl' Vatsa
Generally, Motor Bike sport is considered the exclusive preserve of men. In Nigeria, that impression is not different.
Biking is a fast-growing sport in Nigeria. In recent years, a number of female bikers have emerged unto the scene. One of such females is Aisha Vatsa, known in the biking circle as "Fly Girl".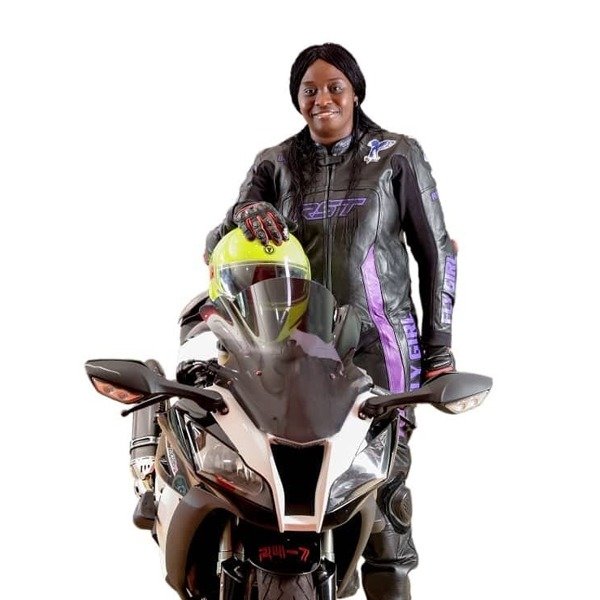 Aisha is an Aviation expert, entertainment entrepreneur and farmer. All these have done little to douse her passion for biking.
She earned the status as the fastest female biker in Nigeria after she came third in the BT 2018 Championships which was held in Edo State. At the event, she competed with some of the fastest male bikers in the country.
During the event, Aisha also carted away awards that include: The Rookie of the Year BT 2018 and The Fastest Female Award BT 2018.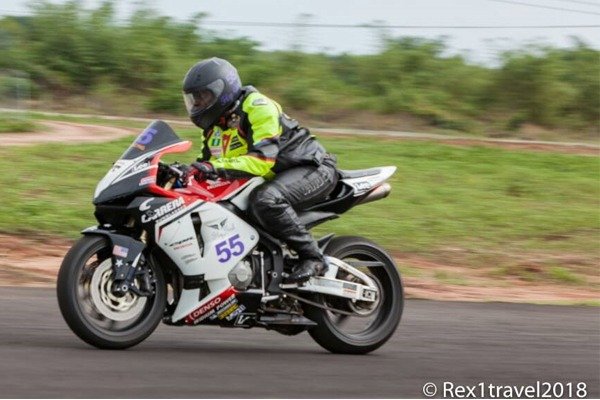 According to her, "Inside the biking championship, there is no recognition of gender, no man, no woman" as we all compete for the title together".
She admits that biking is dangerous but it also teaches self-control and responsibility.
"This is so because one cannot have all that power under your control and make mistakes", she said.
The daughter of late Major General Mamman Jiya Vatsa – a renowned poet, writer and former FCT minister – has her eyes set on bigger things. Not satisfied with being the fastest female racer in Nigeria, she aspires to be the fastest biker in Nigeria.
Aisha Vatsa races with 24-7 racing team in Nigeria.