Tupac Vs Notorious B.I.G: The Cars They Were Killed In (PHOTOS)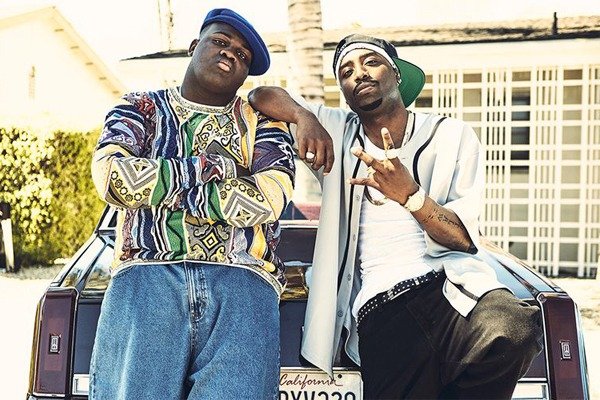 Tupac Vs Notorious B.I.G: The Cars They Were Killed In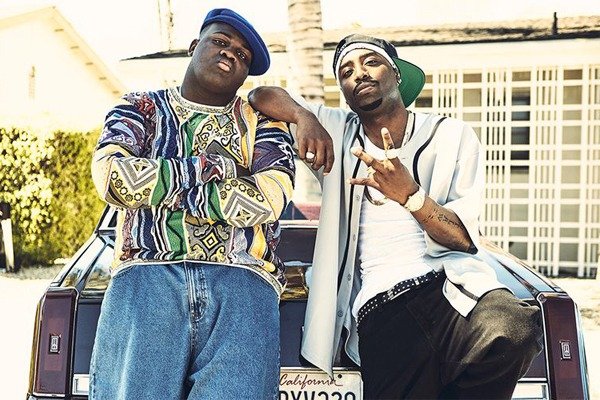 They were two of the most talented hip-hop rappers on the scene. They are also considered two of the most famous rappers of all time. They commanded huge fans across the globe. But they both represented different coasts: One represented the West Coast; while the other represented the East Coast.
Christopher Wallace, also known as the Notorious B.I.G., Biggie Smalls, and Biggie together with Tupac Amaru Shakur (frequently stylized as 2Pac) reigned supremely within the same period.
Hip-Hop brought Pac and B.I.G together, but it also tore them apart. Both of these rappers rose to immense fame quickly around the same time.
These former friends were embroiled in one of the most celebrated feuds in the entertainment industry. But for both rappers, at their pinnacles of success, they were unfortunately snuffed tragically.
Their East Coast vs. West Coast rivalry lives on through their legacy, arguably as much as their music. Unfortunately, the pair never have to settle their notorious beef before death came knocking. Both rappers were assassinated inside their cars.
In this article, we showcase the cars that these iconic legends were killed in.
Tupac (BMW 750iL 1996 model)
On the night of September 7, 1996, after attending the Bruce Seldon vs. Mike Tyson boxing match, he together with his record label boss, Suge Knight, drove around in a black BMW 750iL 1996 model. Knight was driving, Tupac was in the passenger's seat.
At an intersection, by the passenger's side, came a late model white Cadillac. From inside the Cadillac, 14 shots were fired.
Tupac was hit four times, twice in the chest, once in the arm, and once in the thigh.
On the afternoon of September 13, 1996 – 6 days after he was shot – Shakur died from internal bleeding.
Tupac's death. While there's no evidence that Biggie or Puffy knew about Tupac's shooting in advance, the murder has been shrouded in mystery, rumours and controversy since that fateful day.
B.I.G  (GMC Yukons SUV)
On February 1997, B.I.G travelled to California to promote his upcoming album and also to record a music video for its lead single, "Hypnotize".
On March 9, 1997, while returning to his hotel room in a GMC Yukons SUV, a black Chevy Impala pulled up beside his SUV. The driver of the Impala rolled down his window, drew a 9 mm blue-steel pistol and fired at the GMC Suburban; four bullets hit B.I.G.
Members of his entourage rushed him to the hospital, but he was pronounced dead at 1:15 a.m.
The GMC Yukons SUV that B.I.G was riding and shot in was later acquired by a family.  They purchased the restored SUV purely by chance. They had no idea of its importance until several years later. This happened when they got a postcard from a detective in L.A. saying he needed the car returned for evidence. They had to give it up momentarily but later got it back.
The family later offered it to 64-year-old Gary Zimet, the founder of Moments In Time, a seller of original celebrity historical cars.
The family originally asked that the car be sold for N360million ($1 million), but they later lowered the price to N270million ($750,000).
See Also:

21 Nigerian Celebrities Who Survived Horrific Car Accidents