Nigerian 2019 Car Race And Bike Race Championship Result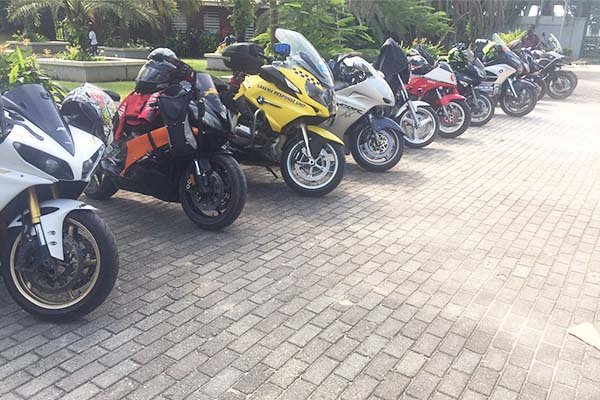 The Results And Championship Tables Of The 2019 BT/RoadX Season.
RoadX racing is a BMW E30 track racing competition which began on Saturday 4th February 2017 at the Motorsport Raceway, Evbuobanosa, Edo state. This became Nigeria's first closed circuit track car race.
The MRE officially opened on on Wednesday 27th November 2019, for The BT/RoadX 2019 Practice Sessions/ Championship Finals.
The result of the races held on the race day is as follows:
Supercar Race
RoadX Car Race 6
The BT 600cc Supersport RACE
The BT 1000cc Superbike RACE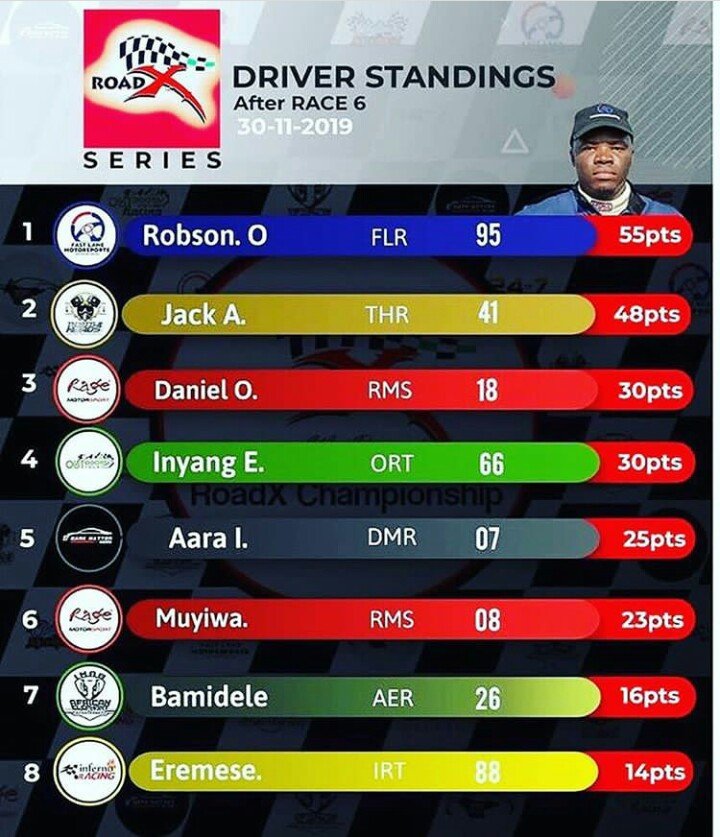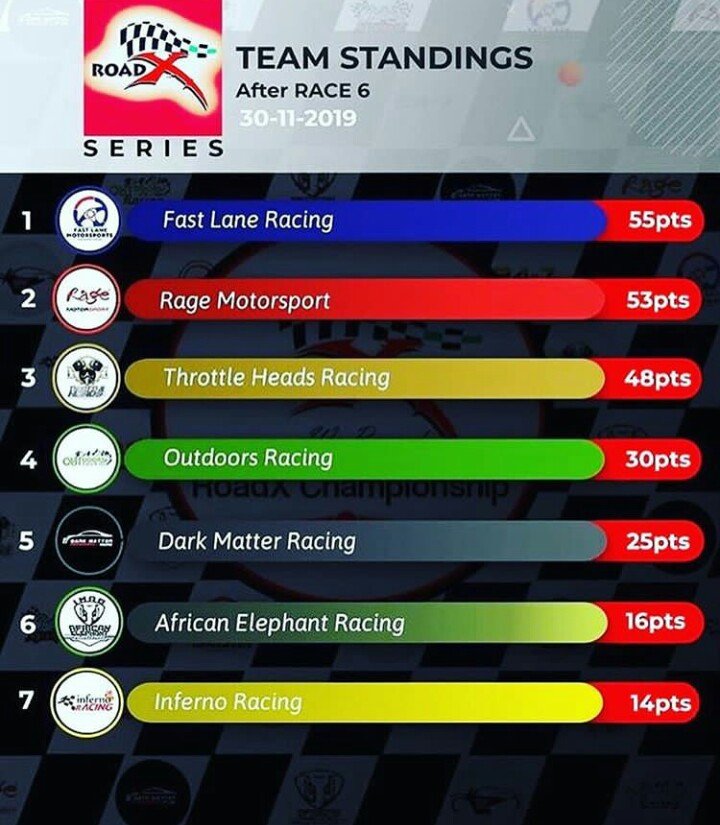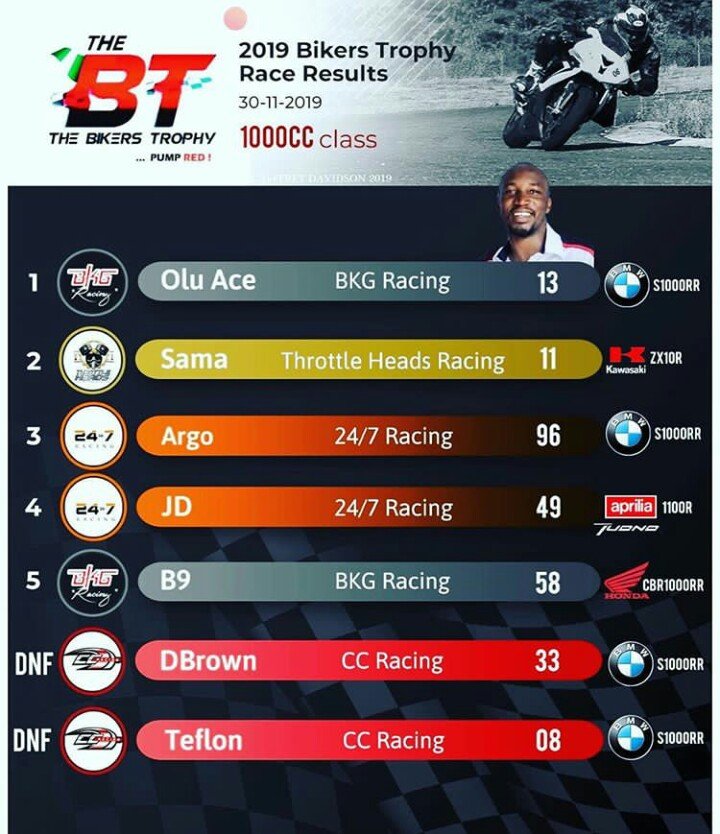 Other awards at the event are:
The BT Veteran Award
The BT Achievement Award 2019
The BT 2019 Ambassador Award
The RoadX 2019 Ambassador Award
Best Branded Race Car RoadX
Best Branded SuperCar 2019*
Best Branded Race Bike BT 2019
The Rookie of the Year BT 2019
The Fastest Female Award BT 2019
The RoadX 2019 Race Team Sportmanship Award
The BT 2019 Race Team Sportmanship Award
24-7 Ltd Personality Of The Year Award.
Best Corporate Partner The BT/RoadX 2019 Award
The Roadx and Bikers Trophy Championship has been an avenue for bringing motorsports enthusiasts in Nigeria together for some years now.