This 1934 Bugatti Type 59 Is Costlier Than 5 Chiron Super-cars (Worth ₦5 Billion)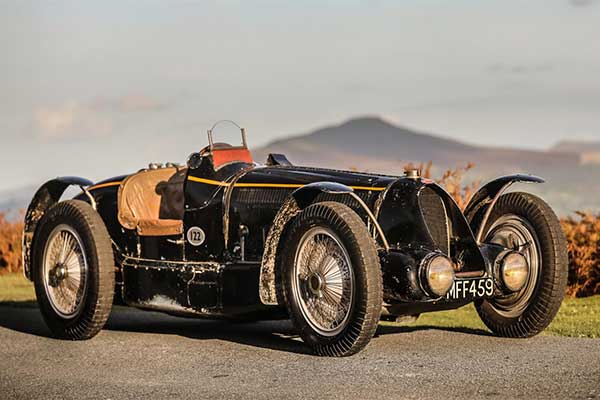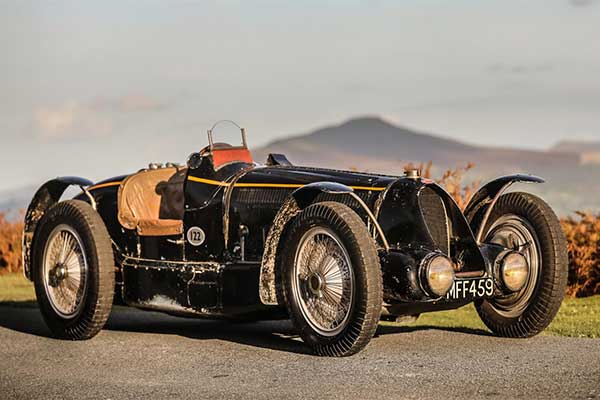 To think that the Chiron or any other Bugatti will fall to a 1934 Type 59 in terms of price will be considered bonkers. But alas this is the case as this particular model is costlier than any Bugatti vehicle ever produced. So what makes this model so special? Why does it cost do much despite the fact that it's filled with scratches and scars?
Well, that is because the Type 59 comes fitted with engine no. 5 that was initially part of the Bugatti Grand Prix team during the 1934-1935 seasons in the car's racing days. It was raced primarily by René Dreyfus and secured a 3rd place finish at the Monaco Grand Prix as well as a race win at the Belgian Grand Prix at Spa.
Now the price of this car is just outrageous as it costs a whopping $13m (₦5 billion) which is costlier than 5 Chirons put together. Powering this car is a 3.25-litre inline eight-cylinder with twin Zenith carburettors. The engine outputs 250 hp at 5,000 rpm, which was pretty impressive at that time. The classic Bugatti also has a 4-speed manual transmission and mechanical drum brakes at all four corners, a solid front axle with semi-elliptical leaf springs and De Ram shock absorbers, and a live rear axle.