First-Ever Online Live Streaming Motorsport Event Holds In Nigeria Tomorrow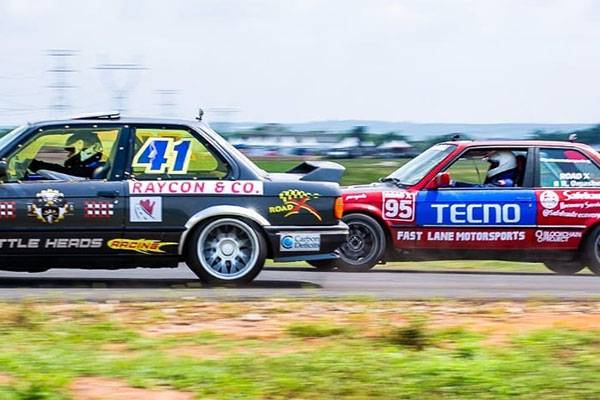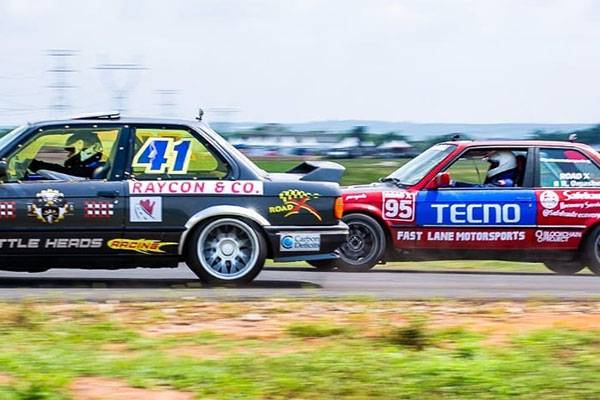 In a few hours, a first of its kind motorsport event will be experienced in Nigeria. It's the premiere of the first-ever live streaming motorsport event in Nigeria.
It surely proves to be an event nobody wants to miss as it's been creating a lot of buzz in the Nigerian motoring community since it was announced.
The car race contest is dubbed the E30 Challenge. The head-to-head competition will feature the 2 most anticipated drivers from a pool of contestants.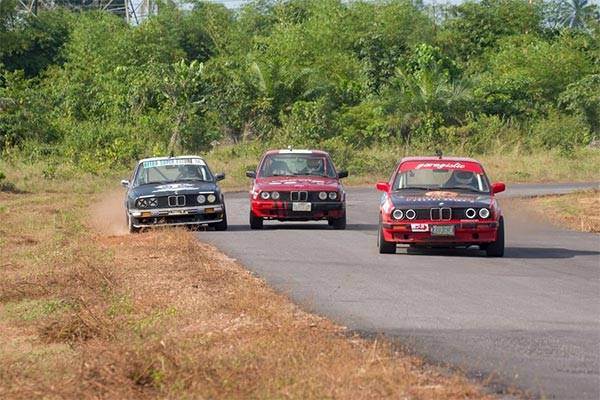 The E30 Challenge is the most daring duel challenge happening in Nigeria at the moment? N200,000 is up for grab every 2 weeks and the winner could be you or your favourite racer.
The race cars will be provided for the drivers at the track. Also, transportation and accommodation will be taken care of.
You surely don't want to miss the excitement. So tune in to AfroSportsLive.tv to watch the live event online tomorrow afternoon.
Video of previous races
Do you think you can drive? Do you think you can win the N200,000 cash prize? Register HERE today or chat with 08035729461.
Details of the upcoming race:
Venue:  MotorSport Raceway, Evbuobanosa (MRE)  Edo State
Date: Sunday, 6th of September, 2020
Time:  3:05 pm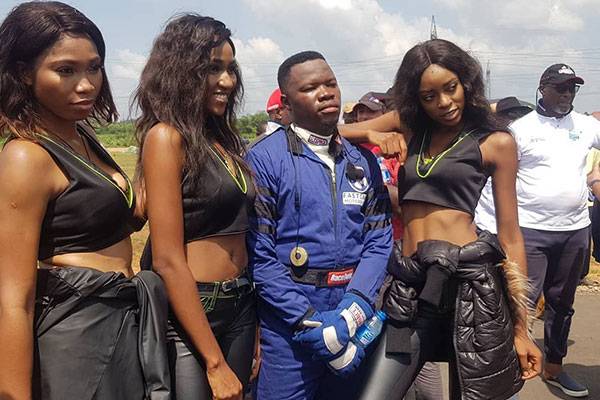 About Motorsport Raceway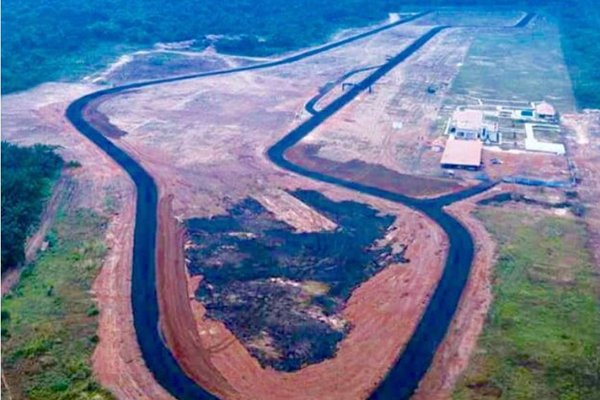 The Motorsport Raceway, Evbuobanosa (MRE) is Nigeria's pioneer race track. The location offers automobile-race enthusiasts an opportunity to demonstrate their passion for competitive car racing. Sitting gallantly on 130 acres of land, the MRE is strategically located in the very serene vicinity of  Evbuobanosa – a town just 20 minutes drive from Benin-city,  along the Benin – Asaba Highway –  this location grants easy access from Benin, Delta State, and many other parts of the country.
The MRE boasts of a clubhouse with an observation deck, a restaurant with available catering, a beautiful swimming pool amongst other facilities.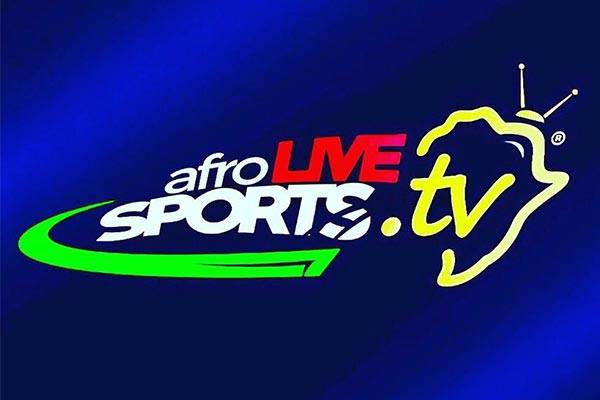 Do you want to test your driving prowess?
The E30 RaceTrack Challenge awaits you!
📷 and 📹  credit: Motorsport Raceway and Fast Lane Motorsports