The 2018 Edition of the Motorsport Championship In Pictures (PHOTOS)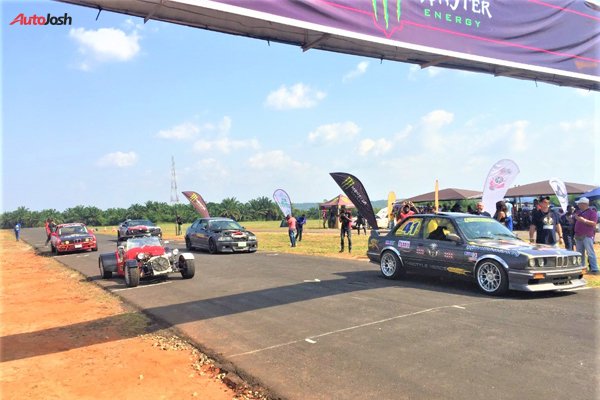 The 2018 edition of the Motorsport Championship has come and gone.
The event will linger on for so long in the memories of participants and spectators that graced the auto-racing championship.
The weeklong auto fiesta featured events in 4 categories of races.
The RoadX E30 Series. The RoadX championship final. The RoadX Race Series is a team based BMW E30/Mercedes Benz 190 car racing series.
The Bikers Trophy – this category featured 600cc super bikes.
The Bikers Trophy – this category is for the 1,000cc power bikes.
The Super cars category features races by super cars.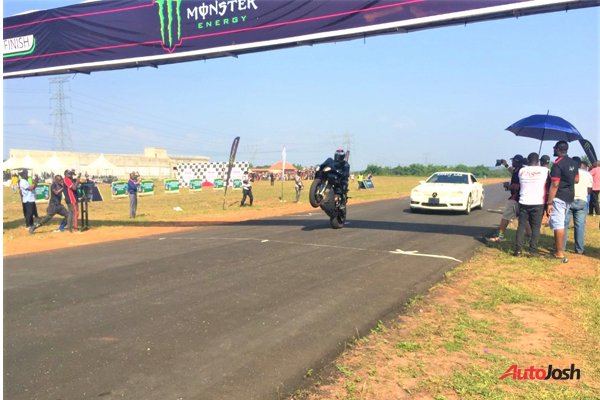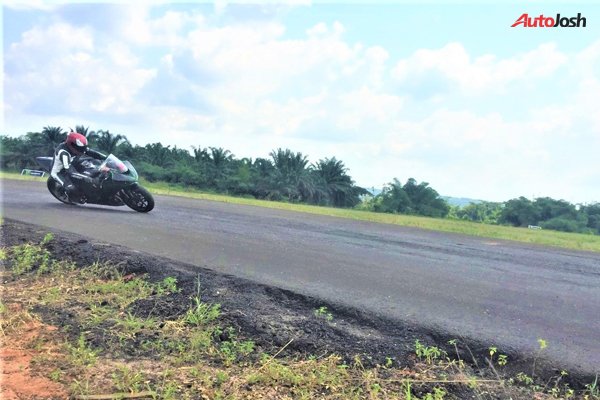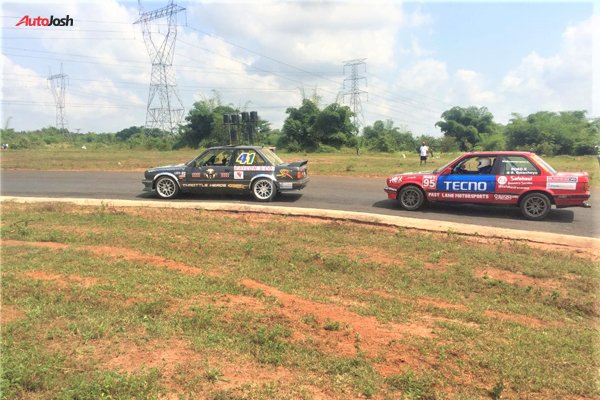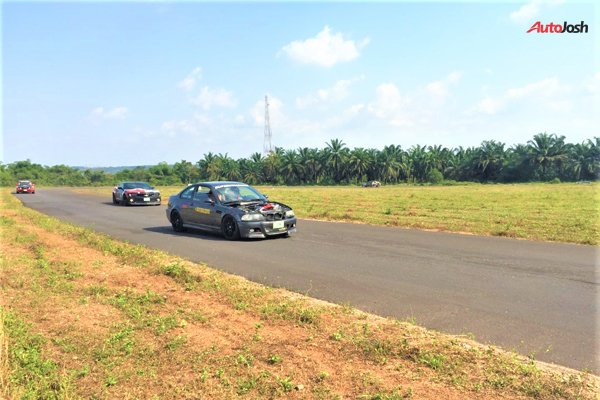 Some of the motorsport teams that participated in the event include are 24-7 Racing, Rage Motorsport, African Elephant Racing, Team Work & Play, Fast Lane Motorsports, Dark Matter Racing, BKG Racing, Outdoor Racing, Inferno Racing, Throttle Heads Racing, 4va Racing, Ikenga Racing , amongst others.
Practice commenced on Wednesday 21st of November and the main race was on saturday 24th of Nov.
At the grand finale, the event started at 11 am with the RoadX E30 race. It ended at mid-night with an award ceremony and an after party.
The winners in the different categories are:
RoadX Race Day 5 Podium Places.
Jack Affara – ThrottleHeads Racing
Robson Omatseye – Fastlane Motorsports
Babatunde Ladipo – BKG Racing
Final RoadX 2018 Championship Podium.
African Elephant Racing
Fastlane Motorsports
Outdoors Racing
The BT600cc Bike Category Podium
Ahmed "ALpacino" Mohammed – 24-7Racing
Ikhide "Blow" Izokpu – CC Racing
Aisha "FlyGirl" Vatsa – 24-7Racing
The BT 1000cc Bike Category Podium
Argo "Ice Volcano" Raak – 24-7Racing
JayDee – 24-7Racing
Armstrong "Teflon" Ngugu – Inferno Racing
Super Cars
Antonio Sandouk – Team Work & Play
Argo Raak – 24-7Racing
Robson Omatseye – Fastlane Motorsports
The annual Motorsport Championship takes place at Nigeria's premier racetrack and testing facility, MotorSport Raceway, Evbuobanosa (MRE) in Edo state.  The length of the track is 2.2 km.