The 11 Categories Of Number Plates In Nigeria (Photos)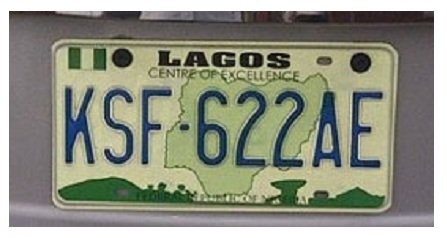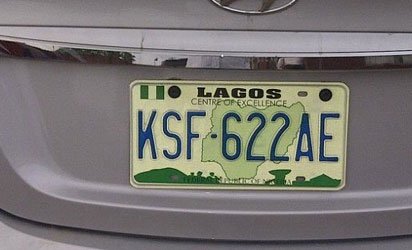 A lot of articles about number plates have been published here on Autojosh. We previously wrote on The steps to verify if a plate number is fake or original.
Nigeria as a country have used three different number plates before settling for the fourth one in 2011.
To see all the four number plates that have been used in Nigeria, read our post on The 4 Car Number Plates We Have Used In Nigeria.
Today, we will show you the 11 categories of number plate in Nigeria. The various categories come with different background, lettering etc.
Below are the 11 valid categories we have in Nigeria:
The pictures of the various number plates come after the listing.
1. Private:
Background – White
Lettering –  Blue
2. Special/Fancy:
Background – White
Lettering – Blue
3. Commercial:
Background – White
Lettering – Red
9 Nigerian Celebrities Who Cruise In Cars With Personalised Number Plates
4. Mass Transit:
Background – White
Lettering – Red
5. School Bus:
Background – White
Lettering – Red
6. Government:
Background – White
Lettering – Green
7. Armed Forces/Para-military:
Background – White
Lettering – Black
8. Diplomatic:
Background – Neon Purple
Lettering – White
Background – Brown
Lettering – White
Background – Navy blue
Lettering – White
9. Temporary:
Background – Black
Lettering – White