(Photos) 4 Car Number Plates We Have Used In Nigeria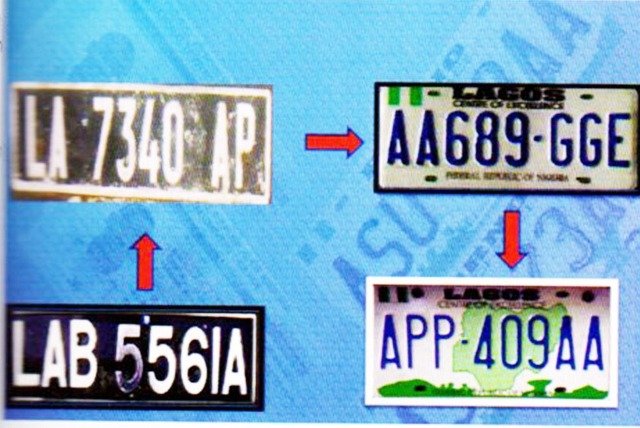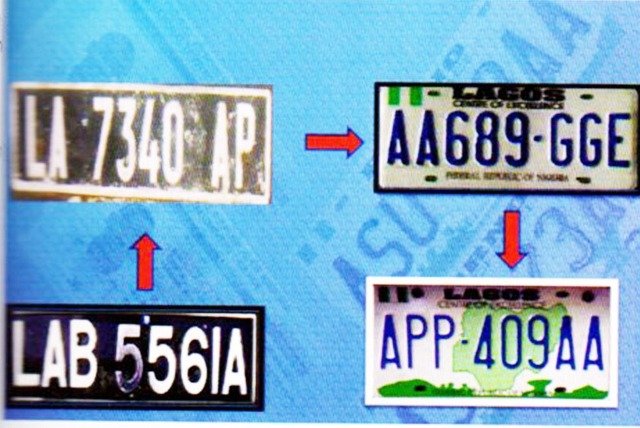 Do you still remember the black number plates we used way back? This picture will definitely bring back memories.. as well as show what our car number plate was like, compared to what it is today.
This current style was introduced in 1992 and revised in 2011. It looks more like that of USA compared to the previous one that has the shape of what they use in Europe.
The unique plate combination is in the format "ABC-123 DE". The first three letters indicates the Local Government Area where the vehicle was registered. Followed by three digits and two letters. The background consists of an outline of the map of Nigeria.
Before 2011, the three letters indicating the Local Government Area were at the end, in this format AB123-CDE.