FG Releases N72bn For Lagos-Ibadan Rail Line Project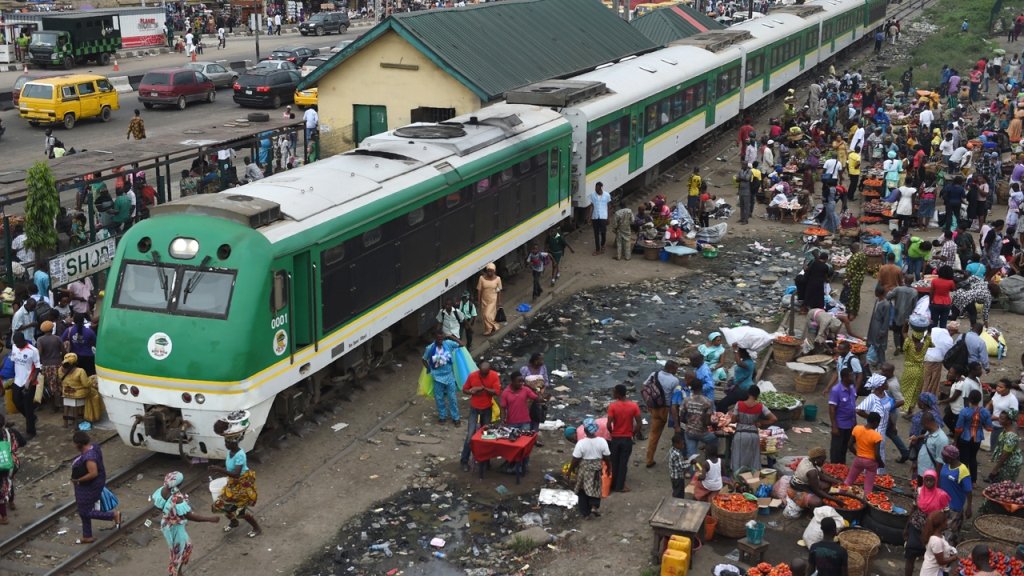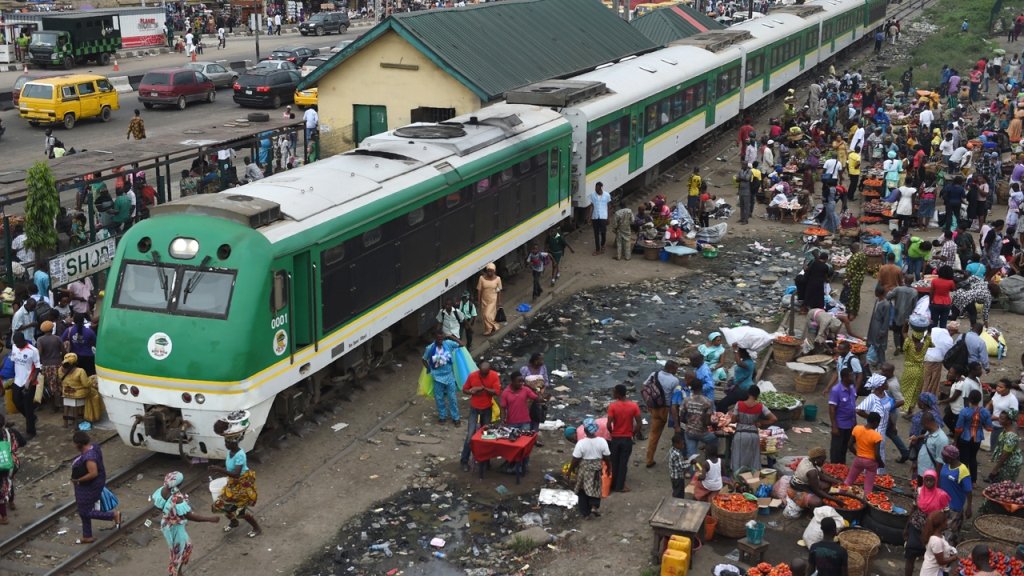 In a bid to ease the volume of traffic on Lagos-Ibadan expressway.. The Federal Government has intensified effort on the creation of an alternative means to commute between both cities.
This was disclosed by the Minister of Transportation, Rotimi Amaechi. He confirmed that FGN has released N72 billion to fund the Lagos-Ibadan rail line project.
He said, "On the construction of Lagos-Ibadan railway line, the Minister of Finance has been kind enough to release the counterpart funding in full. I think in the history of Nigeria, this is the first time that we are releasing counterpart funds in full so that there will be no delay since the Chinese loan appears to have been approved".
"The only thing we need to do, I thank God there is somebody from the National Assembly here, is to plead with the National Assembly now that the funds have been approved; then, the National Assembly should please approve the $29.9bn loan".
"If you don't encourage the National Assembly to make that approval, then, the economy won't be making the kind of progress we want it to make. So, for me here, I will persuade the National Assembly to kindly make that approval because it is tied to projects."