The Young Shall Grow Transport Abandons Corpers At Park After Collecting Their Transport Fare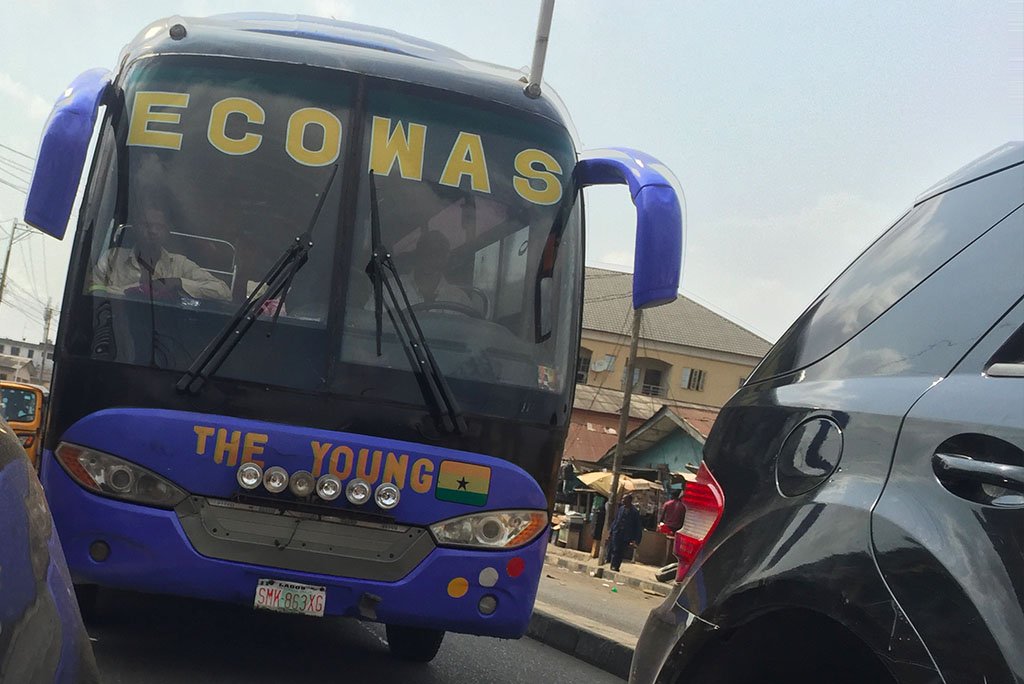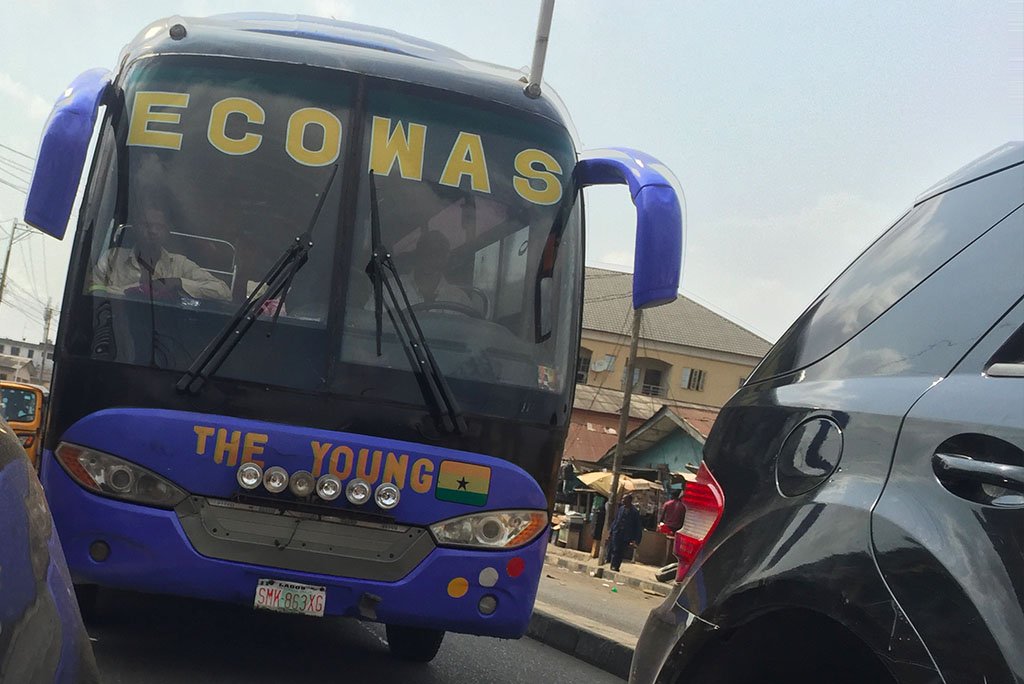 The stream II Batch B corpers heading to sokoto from Lagos (Otto bus park) have been left stranded, due to the incompetency of The Young Shall Grow Transport.
After a transport charge of N9,050 each, the company provided a faulty bus which couldn't move a meter away from the spot it was parked.
The staff left the scene after tricking the corpers, moving their luggages into the faulty bus.
Corpers were still at the park as at 01:30am unattended to, with camp closing on 25th Jan 2017.
The corpers are lamenting as they do not know their faith with NYSC..