Governor Dickson Donates 4 Armoured Vehicles To The Police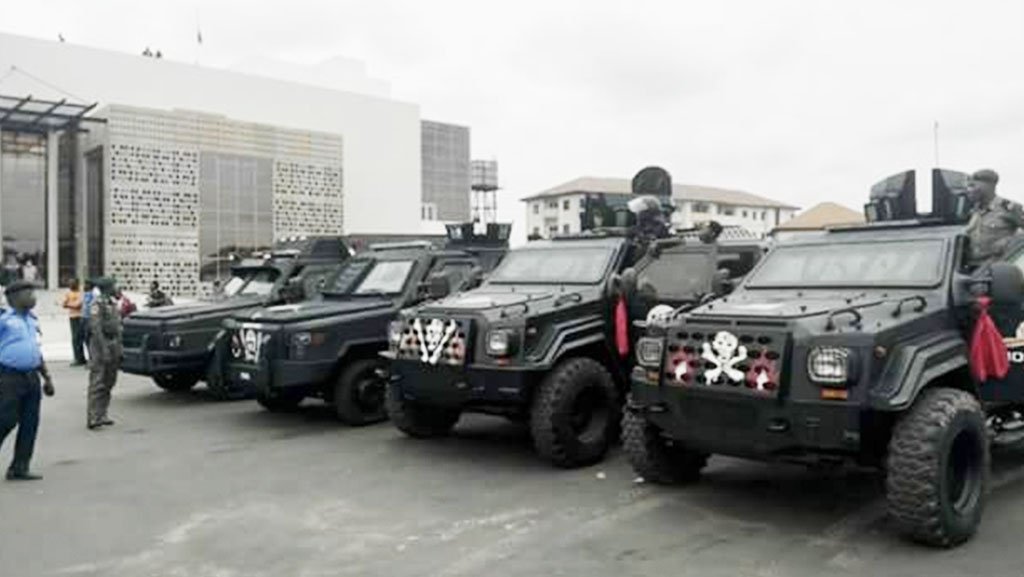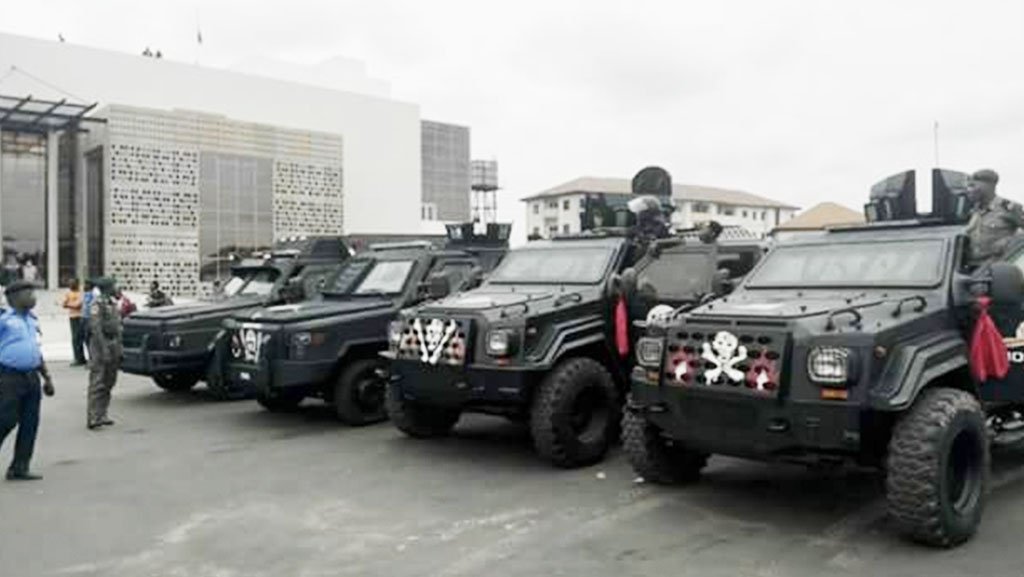 Governor Seriake Dickson of Bayelsa State has donated four refurbished armoured personnel carriers (APC) to the Nigerian police, Bayelsa State command.
He noted that this gesture is a demonstration of the Bayelsa State government's commitment and partnership with security agencies in the State.
His words:" this is a demonstration of our commitment in supporting the police. We will provide more equipments for the police to ensure we improve in our fight against crime , criminality and theft. We are taking a step to provide a local security system called State Education Safety Corp" to curb child molestation, rape and insecurity in our schools as our modern boarding schools will soon be functional.
The governor assured the police of providing motor bike brigade with a capacity to prevent and provide useful information to the State command and control center.
Receiving the armoured vehicles on behalf of the police, the commissioner of police, CP. Amba Asuqua, expressed optimism in the state to handle insecurity as the donated equipment was a demonstration of the governor's willingness to deliver to the people.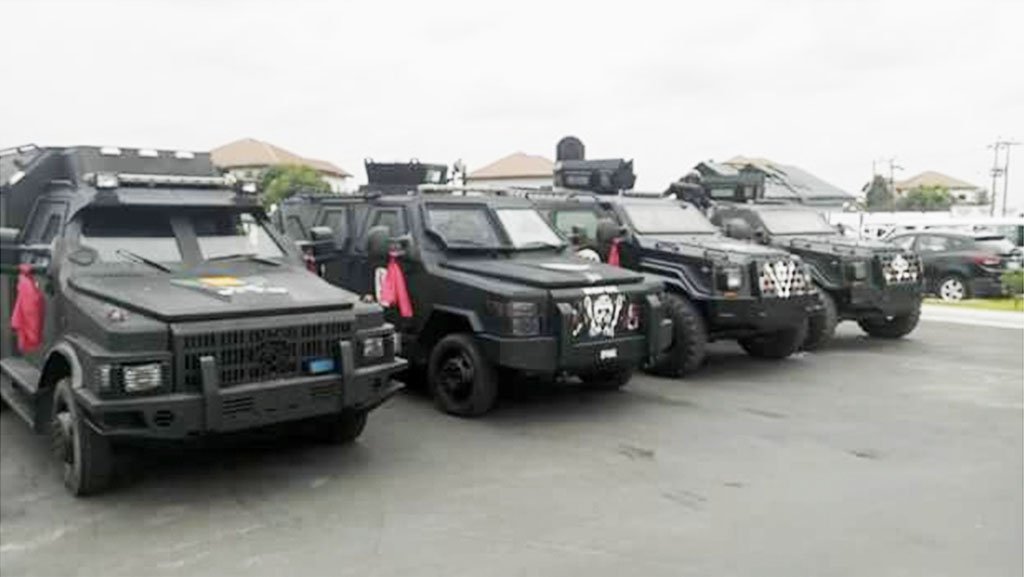 "This shows commitment to partnering with the police in fighting crime in the State, we the police have no room for excuses, but to do our duty as officers. By this gesture, you have motivated us and assured us to work hand-in-hand as security agents to advance the vision of the Restoration government which is zero level tolerance for crime and criminality.
CP. Amba Asuquo while commending the governor for his gesture, urge the operators and officers to have a good maintainance culture in the day to day handling of the vehicle and other equipment.
Report by Perekebena Okoyen
Photo by Tonia Abhunu, Tony Adams, Perekebena Okoyen, Ade Izu.