Nigeria Customs Service Seize 11 Armoured Vehicles With Duty Paid Value Of About ₦227m Between January And March 2019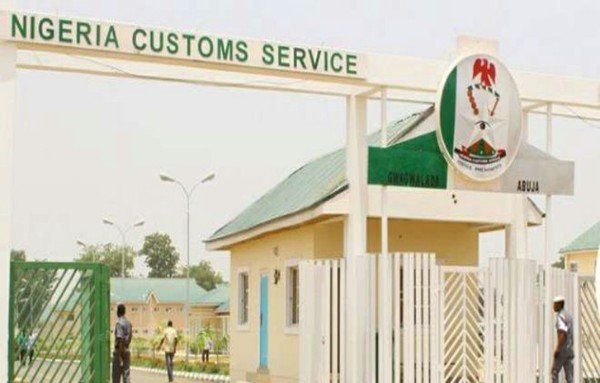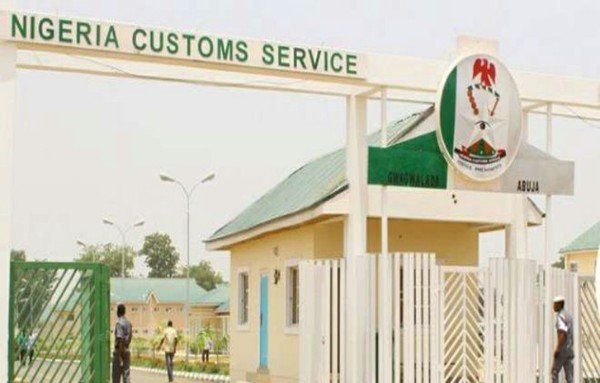 The Federal Operation Unit, FOU, Zone 'C' of the Nigeria Customs Service in Imo State says it has intercepted and seized 11 exotic cars with Duty Paid Value (DPV) of about N227m between January and March 2019.
The Customs Area Controller, Comptroller Kayode Olusemire, while breaking it down at Customs Warehouse at Aduwawa, Benin City, Edo State on Friday, stated that the:
"DPVs of Super Charged 2013 armoured Range Rover was N16, 771,000,the 2012 model Rolls Royce was N87,480,000 and 2013 model of Mercedes Benz G63 (Brabus) is N60,000,000.
"That of 2013 Mercedes Benz ML 350 is N12,650,000 ,2018 Toyota Land Cruiser is N23,000,000 , 2010 Lexus RX350 is N9,000,000 while that of 2008 Mercedes Benz ML 350 is N5,700"
"We also have 2011 Toyota Highlander which has DPV of 7,185,000, 2018 Toyota Hilux has DPV of 29,160,000 ,2016 Mercedes Benz (GLE 450) has DPV of 20,411,000 and 2008 model of Mercedes Benz (ML 350) has DPV of N46,000,000"
The Customs Area Controller further stated that the seizures were made around the Benin area by the intelligent customs operatives of the command.
He regretted that in spite of the campaigns by the Nigeria Customs Service on television and radio stations, smugglers were still willing to continue to destroy the economy of the nation through their illicit business.
The Customs boss also noted that cars were not contraband goods but frowned on the attitude of wealthy Nigerians who tried to bring such expensive vehicles into the country without paying any duty on them.
 "I, therefore, appeal to Nigerians to desist from buying and smuggling in such exotic cars that run into millions of naira without paying the commensurate duty on them"