17 Interesting Facts About Bulletproof Cars That Most People Might Not Know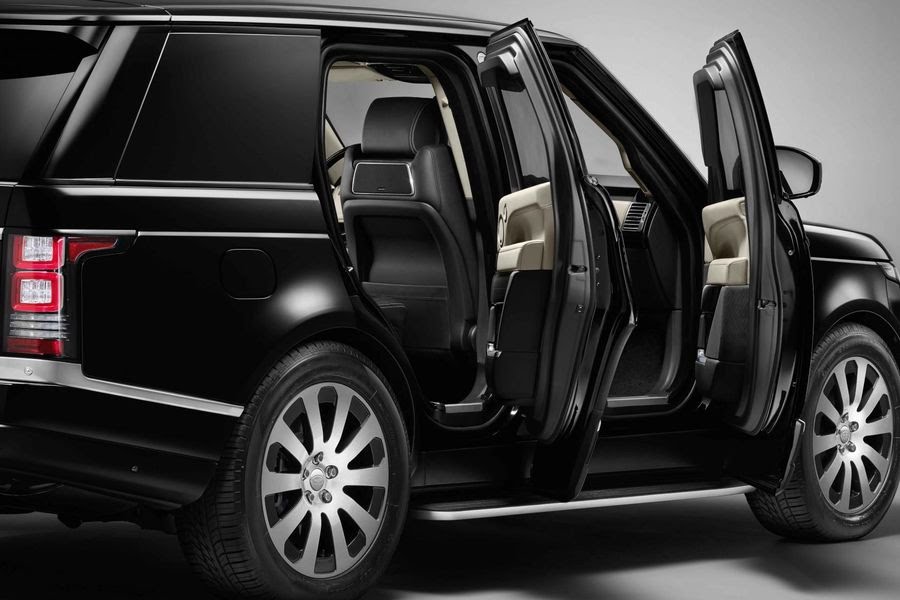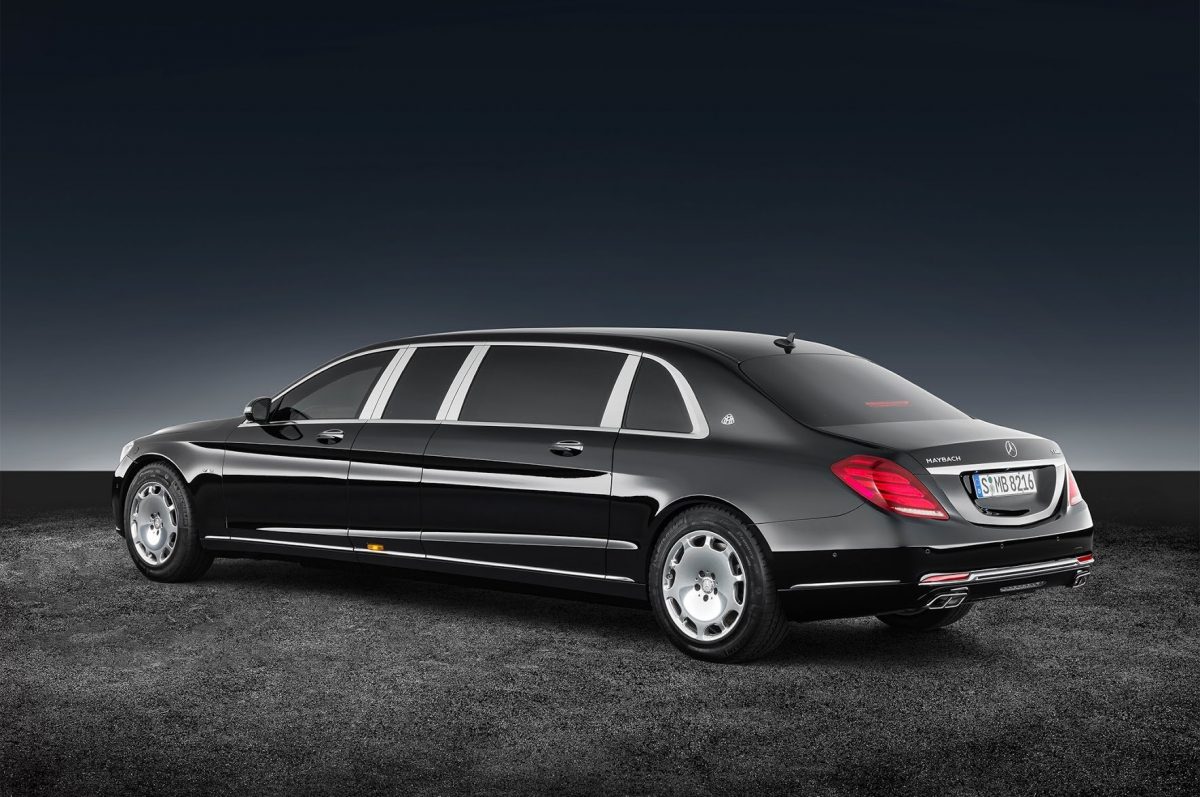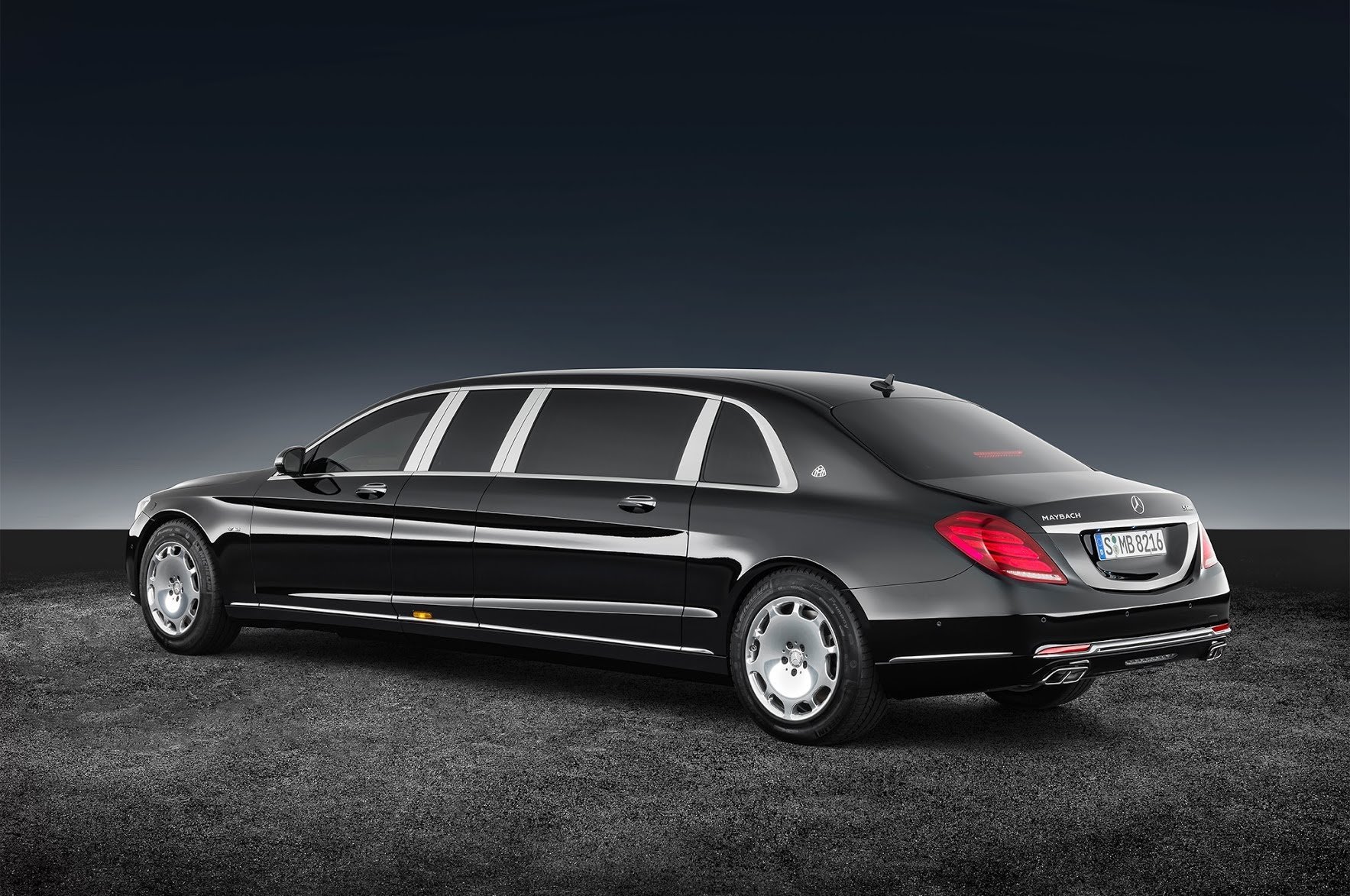 With random terrorist attacks, continued violence on the streets, and an increase in social injustice, personal safety is becoming more of a prime concern than ever before.
The wide spread violence around the world is contributing to alarming safety issues,not only affecting the rich and famous,but also for law enforcement agencies, executives, diplomats, politicians and heads of states.
The following are 18 interesting facts about armoured vehicles that most people might not know:
1) Armored vehicles can continue to be driven fast, safely and with stability for several miles even after their tires have been blown out because they are equipped with run-flat tyres.
2) Armormax Tesla Model S P100D Is the World's Fastest Bulletproof car which is capable of hitting 60 miles per hour in three-and-a-bit seconds.
3)There are over 100,000 armoured vehicles currently in use worldwide
4) An average armoured vehicle costs around $120,000 while some armoured vehicles cost over $3 million like the armoured Bugatti.
5) It would take an armoured car less than 6 months to travel a distance of 238,855 miles or 384,400 km(i.e distance from Earth to the moon) at 60mph.
6) The odds of dying in a car accident are around 1 in 5,000. The odds of dying in an armored car by accident are around 1 in 30,000 (6 x less likely)
7) Armored vehicles carrying coins can weigh more than 27 tons that's about 54,000 pounds or almost as much as a humpback whale or one of the USA military's Chinook cargo helicopter (CH-47D model)
8) According to PrivateOfficer.com, armored truck officers have the second-highest death rate in the field,a distant second to the position of nightclub  security guard.
9) The September 11 terrorist attacks highlighted the dangers of fuel tank explosions and bombs. Many armored vehicles now include new features to limit these dangers like bomb detectors and remote mechanisms that permit the fuel tank to be killed.
10) A majority of the attacks on armored vehicles are on the glass (what attackers can see)
11) The most popular armoured vehicle in the world is the Toyota Landcruiser
12) International Armoring Corporation works with over 300 vendors to produce their armored vehicles from the upgraded suspension parts ,to the tapes and wiring that improves the electronic speaker systems.
13) Armormax has manufactured armoured cars for 42 different Heads of State, the U.S. Government, the Pope, many of the fortune 500 companies, lawyers as well as numerous wealthy business owners
14) It takes attackers an of average 6 seconds to do a job. Armored vehicles give clients additional time to realize they are under attack and get out of the situation
15) A majority of people worldwide have never driven an armoured vehicle
16) International Armoring armors all types of vehicles from the Volkswagon Bug to Chevy Trucks to a Maybach S62
17) Amormax,INKAS Armored Vehicle Manufacturing,Texas Armoring Corporation and Alpha Armouring Panzerung GmbH are some of the leading armoring companies.
Life is valuable, protect it. What do you think?