Top 5 Most Popular Cars in Nigeria
In about two decades aback, cars were not so much in use in Nigeria and was seen as a rich man's acquisition, and being used by few individuals. However, things are no more the same in the present day Nigeria as we have several car brands varying from the buyer's income and choice.
Obviously, cars are the major and easiest means of transportation from a point to another. Even though there are diverse car brands, there are still some that are so much in use by Nigerians and famous amongst all. In this article, you'll find the five most popular cars in Nigeria.
TOYOTA CAMRY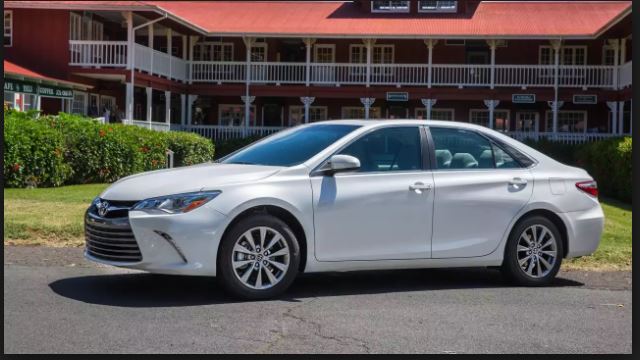 It is a known fact that Toyota is the leading car brand in Nigeria as a country. For years now, the Toyota Camry has been so much in use and has been rebranded with different names. This Camry brand is very affordable to maintain just as most Toyota brands. It is highly trustworthy and makes it easy for a good car maintainer to hit on the road anytime you so wish to. One among the many factors that increased the high patronage of Toyota Camry brands is its fuel efficiency, another is the availability of its parts in virtually every car store and the ease in fixing its worn out parts. Toyota Camry is the most sought car in Nigeria and one doesn't need to be an expert in cars to know this, it's a well-known fact.
HONDA ACCORD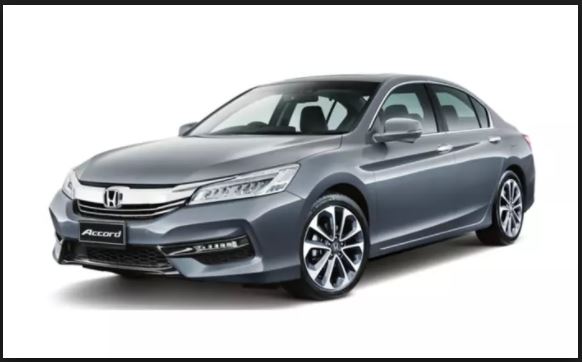 The Honda Accord is another Japanese car brand and a major competitor with the Toyota brands. The presence of the luxurious feeling in the interior of an Honda Accord has given it a bit star above Toyota, as well as the dashboards that's beautifully set and looks so breathtaking. A major deformity of the Honda Accord is the fuel inefficiency, and the four wheels are not so strong to be driven without proper care.
The Honda Accord is not mostly used in Nigeria as a whole, it is more sought after by people of the northern part and has a very  high competition with the Toyota Camry brand. Honda Accord is a brand of Honda motor Co., a Japanese company, and has been given several names for different models by Nigerians, some of which are "Discussion Continues, End of Discussion amongst others.
TOYOTA COROLLA
Toyota Corolla is another Toyota brand having a high record sale in 1997 and was the most sold car in Nigeria for that year.
The Toyota Corolla became famous through Nigerian banks and the Nigerian government. This is because this car brand is the official car for bank workers and some governmental institutions. Just as every other Toyota brand, the Toyota corolla is highly fuel efficient and made its way into being used by lot of Nigerians due to the affordable price of this car as most Nigerians can hardly afford new vehicles. Even though you might not be buying a new Toyota Corolla, you're still getting about the same benefits as someone who got it new.
TOYOTA SIENNA

The official family van manufactured by Toyota would surely be noted in this article. The use of this minivan was brought to limelight by Nigerian transport companies as it owns durability, strength and very easy maintenance. The beautified interior setting of the Toyota Sienna looks like a mobile sitting room — spacious and has its chairs well set for a family of six. The strengthened engine installation and a durable all wheel cruise gives you and your loved ones comfort to any length.
MERCEDES BENZ C CLASS
The Mercedes Benz should be best placed in the luxurious section of cars in Nigeria. Everything about this car is really expensive, right from the cost of purchase, to that of maintenance and proper usage. The Mercedes Benz C Class is an elegant and captivating drive that has caught the attention of every lad, from the strengthened exterior designs to the well set interior beauty.