12 Automobile Companies Under Volkswagen Group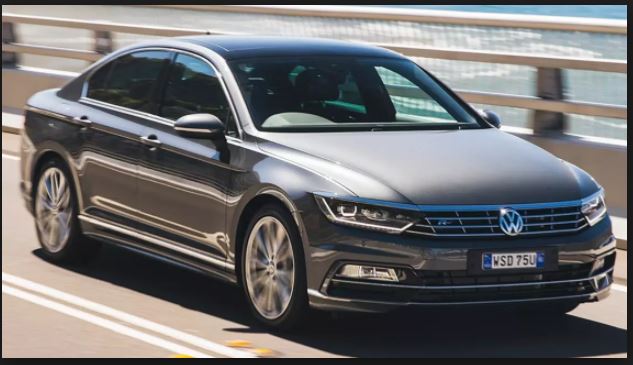 Volkswagen Group is the company name that succeeded the Limited Liability Company for the preparation of the German People's Car, founded in 1937 during the ugly periods of World War II. The Volkswagen being the world's largest automobile company has gone so far and become so complex than just a single company or brand. The number 7 ranked on the Fortune Global 500, has two main divisions, the automotive and financial services.
The complexity of this automobile company shows that it has 12 marque divisions, according to the Volkswagen 2016 Annual Report.
Automobile companies owned by Volkswagen are:
Lamborghini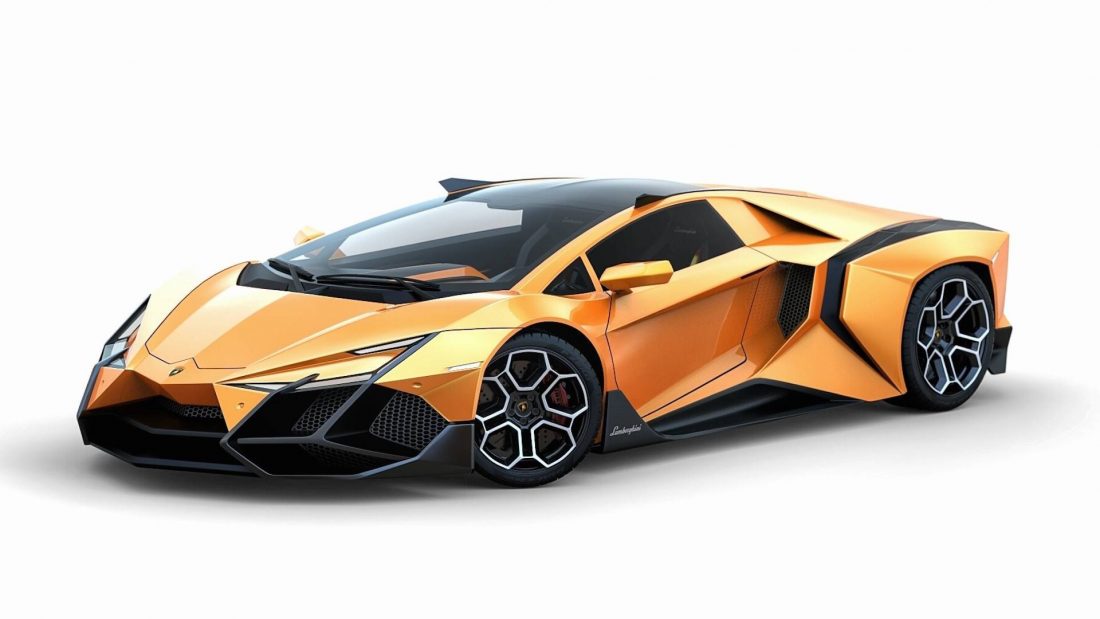 The Automobili Lamborghini is owned by Audi AG (acquired in 1998), a brand of the Volkswagen company; manufacturing an output of a relatively tiny number (3,000) of niche vehicles each year. The revenues allocated to Lamborghini are always included under the Audi brand and always reported alongside with one another. Lamborghini manufactures not less than four models with an estimated price tag of about N76m each.
Bentley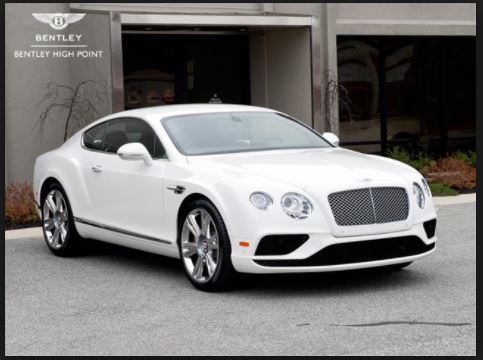 The Bentley marque has been a body of the Volkswagen company since 1998, producing handcrafted vehicles whose average price is about N72m. The company is headquartered in Crewe, England and has delivered over 11,000 cars in the last two years, generating an income of about N900 billion.
Audi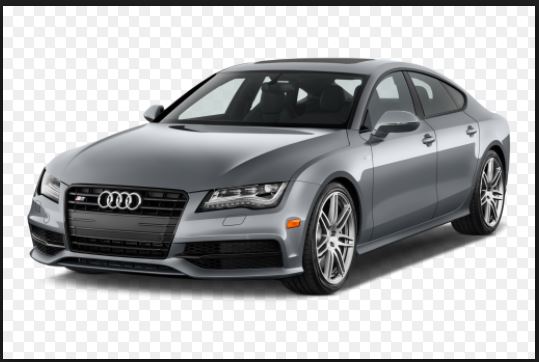 Isn't it amazing that Volkswagen also own this company? Well, the truth remains that you are probably dreaming of riding a Volkswagen vehicle and you never knew.
Bugatti
Bugatti Automobile, a legendary Italian sports car manufacturer was acquired by Volkswagen in the same year with Bentley, 1998. The Bugatti marque's famous flagship car, the Chiron, is one of the greatest achievements recorded by the company, being the fastest and most powerful luxury sports car on the market having the presence of 1,500 horsepower. However, this model has a low production output of only a few hundreds every year.
Porsche
The Porsche marque has a high recognition as the most successful sports car manufacturer across the globe. Porsche has been a big pride to the Volkswagen company ever since it got acquired in 2012. The company was able to give an output of over 237,000 units  in 2016 across its 26 models production over the world. Porsche recorded sales revenue of €22.3billion, which accounted for over 20% of Volkswagen's total sales.
Other automobile companies owned by Volkswagen are:
Ducati Motor Holding
MAN S.E.
Scania AB
SEAT  S.A.
Skoda Auto A.S.
Volkswagen Passenger Cars
Volkswagen Commercial Vehicles