BMW Owns Rolls Royce, Fiat Owns Ferrari and Maserati; See Other Car Brand Ownership
Got a favourite car brand? They might just be owned by the car brand you dislike. This is not funny. We are talking business here.
The auto industry is a very fickle and confusing having a complex family tree. It has become really difficult to keep up with which brands owns what. In the past few years, we have witnessed buy-outs, partnerships, bankruptcies, and divisions being killed off entirely. Automakers are now seeking to run a 'lean' business model by trimming down and spending wisely on new productions.
The world has witnessed huge car brands such as Hummer and Pontiac fade away. Others including Jaguar, Volvo, and Chrysler have found new parents in the international business landscape. To help clean the spillage, we present you with the brands that own other brands.
Car Brand Ownership
BMW owns — Rolls Royce and Mini.
Fiat Chrysler Automobile owns – Alfa Romeo, Dodge, Maserati, Ferrari, Jeep, Lancia and Ram.
Ford owns – Lincoln and a minority stake in Mazda
General Motors owns – Cadillac, Buick, Chevrolet, and GMC.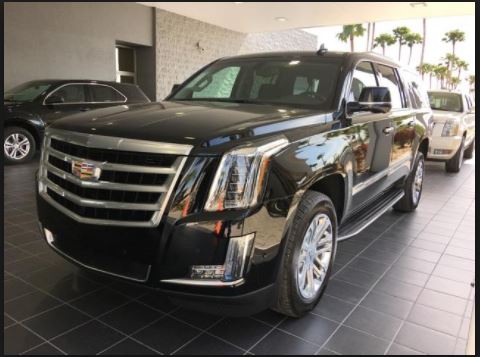 Honda owns – Acura.
Tata owns – Land Rover and Jaguar.
Daimler AG owns – Smart and Mercedes-Benz.
Renault owns – Nissan.
Nissan owns – Infiniti.
Tesla – Partners with Daimler AG and Toyota.
Toyota owns – Scion, Lexus, Hino, Daihatsu, with stakes in Isuzu.
Volkswagen owns – Audi, Bugatti, Bentley, Lamborghini, Porsche, Skoda, Seat, and more.
Volvo is owned by – Zhejiang Geely.