5 Best Selling Cars of All Time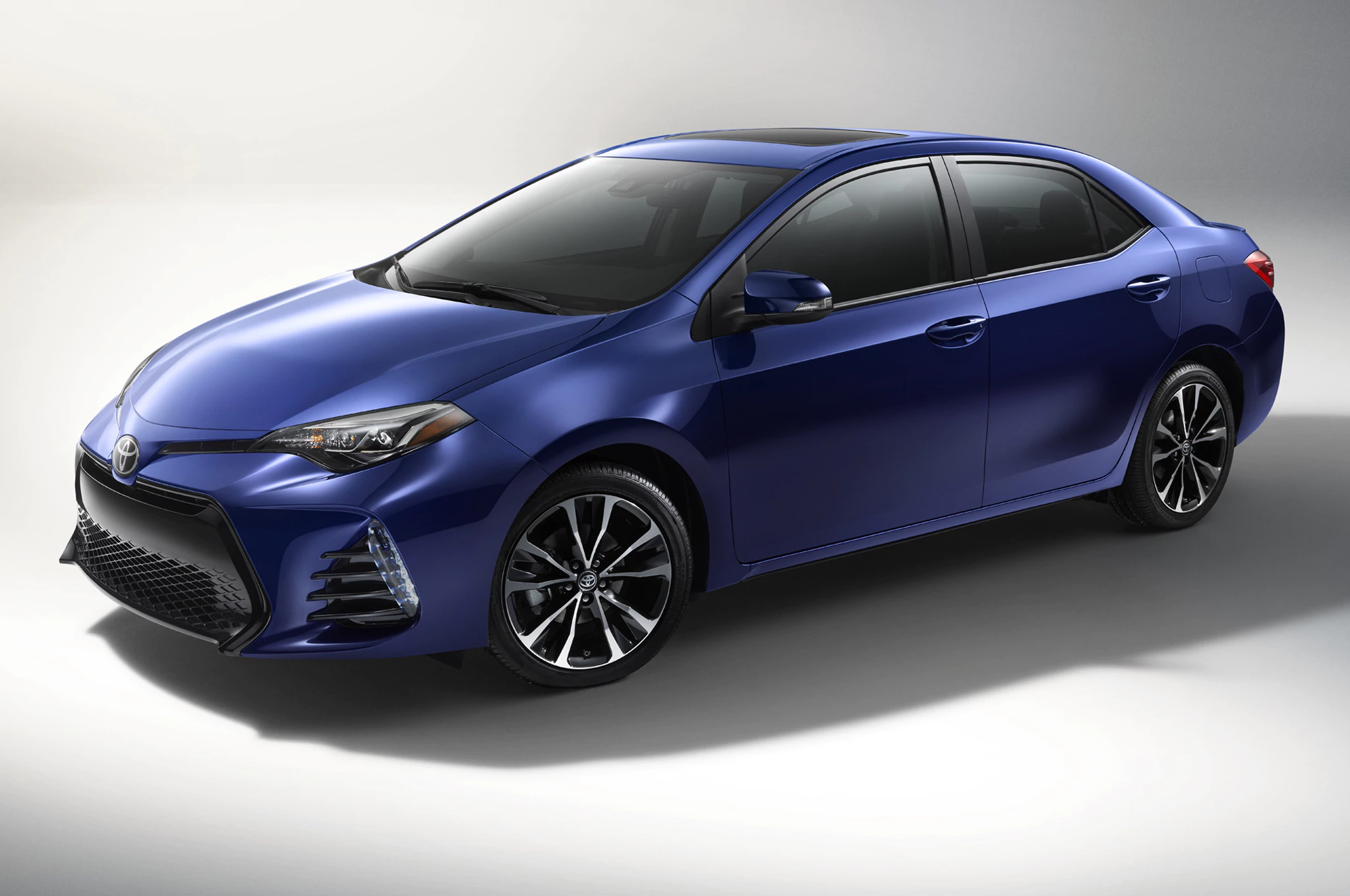 5 Best Selling Cars of All Time
Toyota Corolla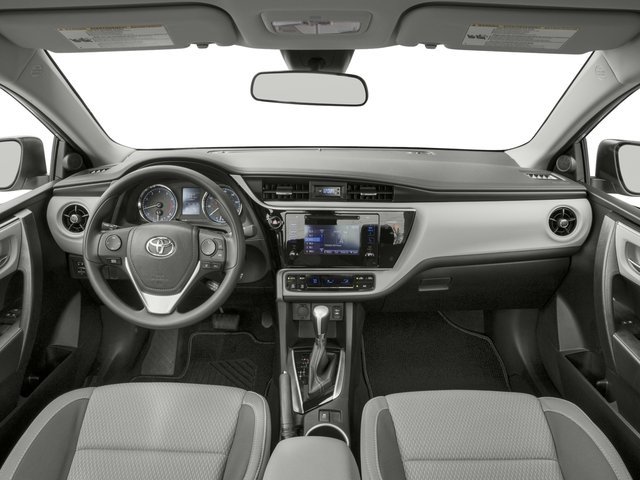 If any Nigerian is asked which is the top selling car in the world. They will most likely mention the Corolla. It was launched in 1966 and over 44 million units has been sold all over the world till date.
The usefulness of the Toyota Corolla extends to the levels of comfort, reliability and practicality it offers at affordable price.
Ford F-Series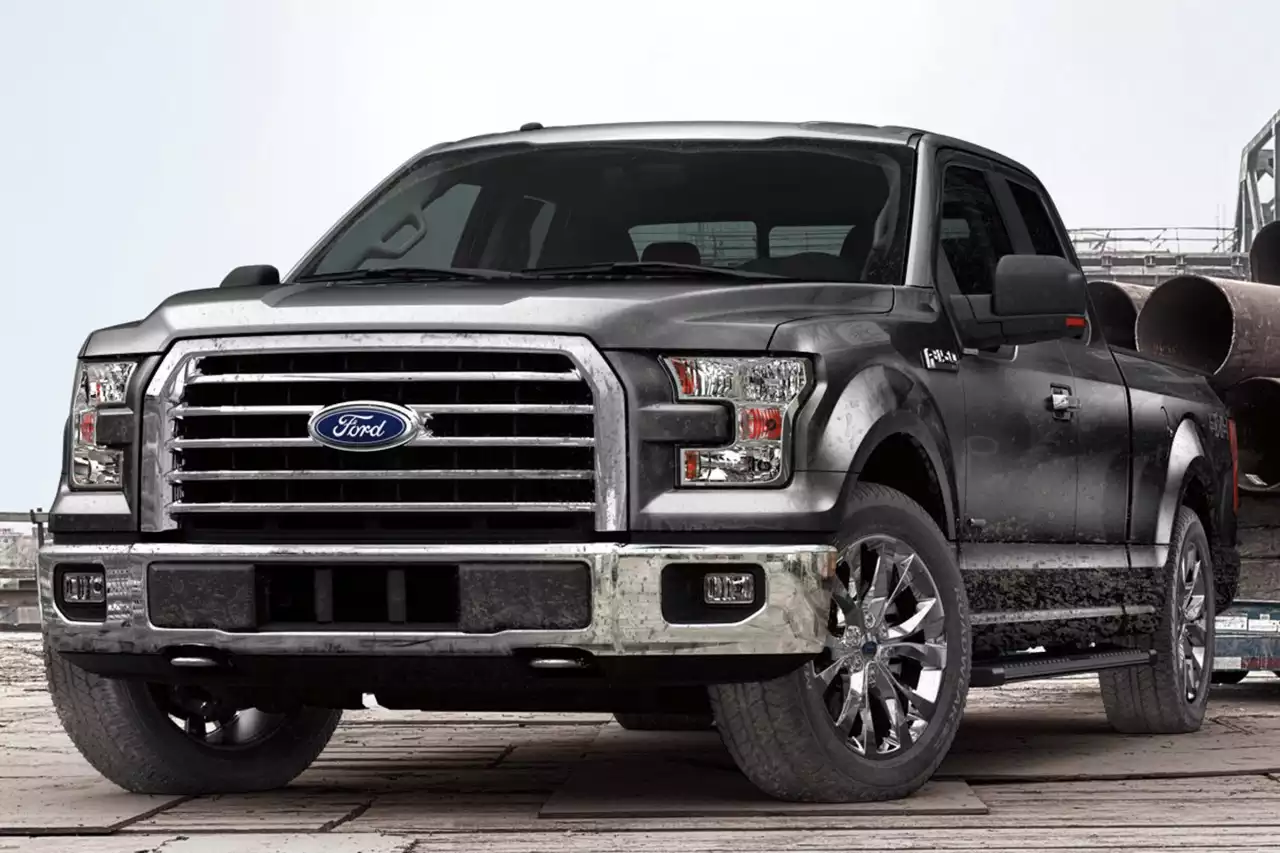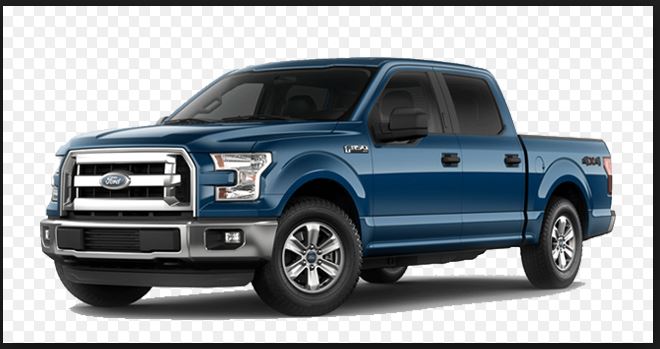 With over 40 million units sold, this American truck which was introduced 70 years ago (in 1948) is the best selling truck ever.
Volkswagen Golf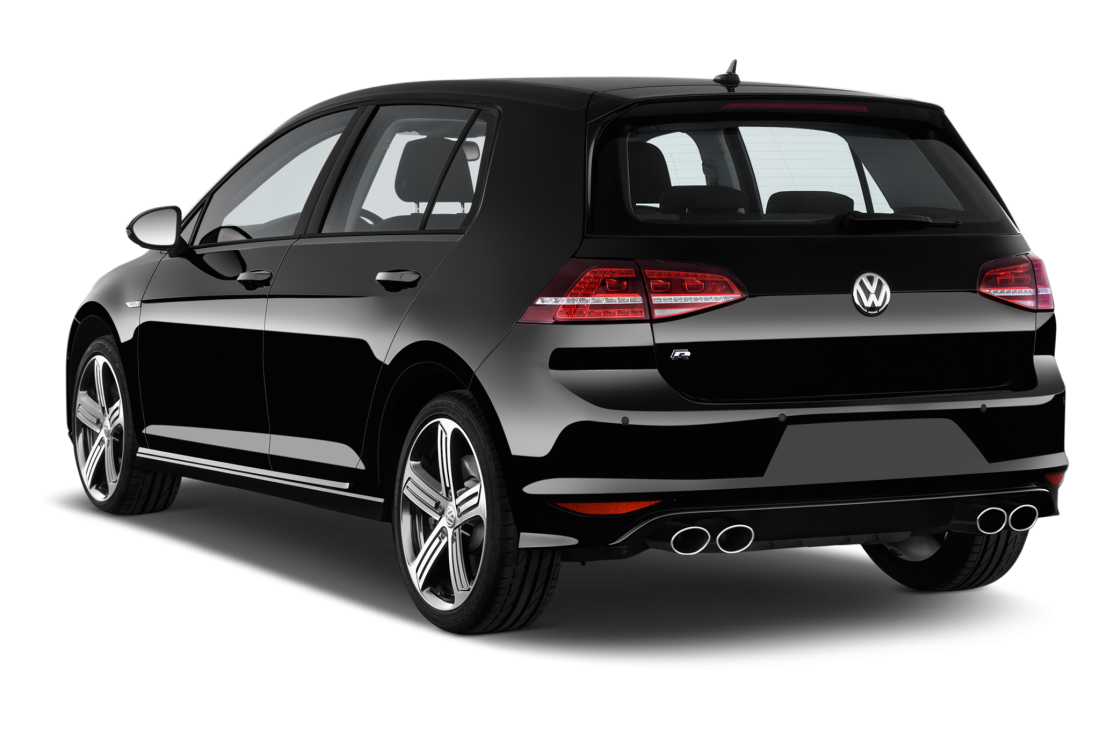 The Volkswagen Golf was launched in 1974 and 33 million units have been sold since then. The MK1, MK2 and MK3 were hotcake in Nigeria but our love for them started to die with the Mk4.
Honda Civic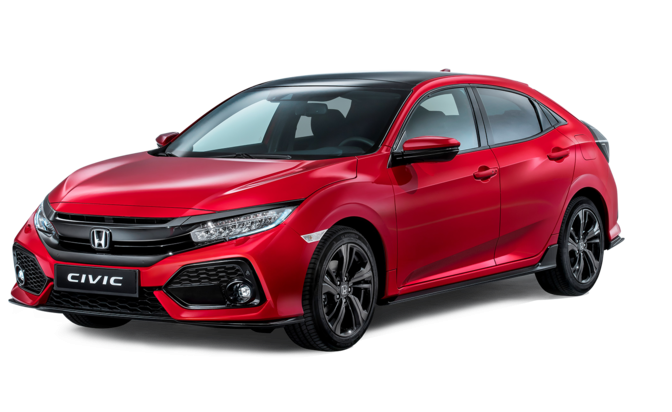 24 million units of the Honda Civic has been sold since its debut in 1972. At the time it was launched, Honda was actually at the verge of stopping car production to focus on their popular motorcycles. However, the success of the Honda Civic made them have a rethink.
Volkswagen Passat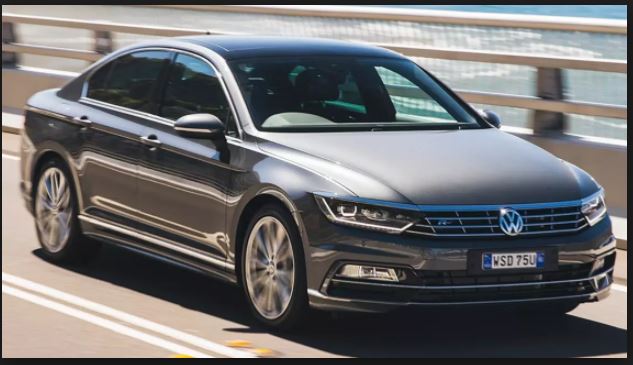 The Volkswagen Passat has been one of the greatest successes of the Volkswagen company having over 23 million sales so far since it was launched in 1973.