General Motors Will No Longer Produce These 6 Cars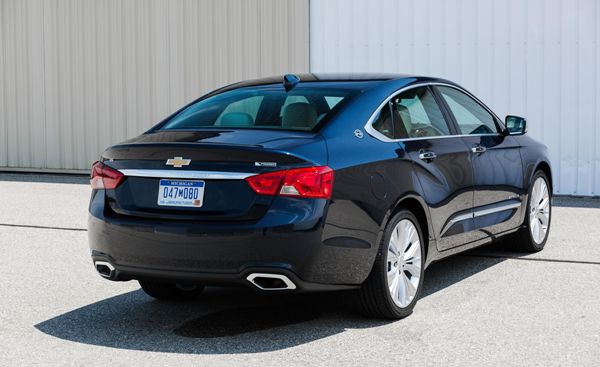 General Motors recently announced the massive layoffs of her workers and will also be shutting down five North American facilities. One of the reasons for the shutdown is that North Americans want trucks, hatchbacks and SUVs, and not just sedans. Sedans please them no more and GM is responding to the changes in customer behaviour.
This customer behaviour is very evident in the sales record of these sedans; their sales are very poor.  GM is therefore planning for a global re-organization of their business, hence the recent development.
The soon-to-be-closed facilities will end the production of these 6 sedans by the end of 2019
1. Chevrolet Cruze:
Out of the 6 cars that GM plans to stop producing, this is the car that can be commonly seen in Nigeria when compared to the rest. The car has been in production since 2008. In the whole of North America, Mexico was the country to receive the car.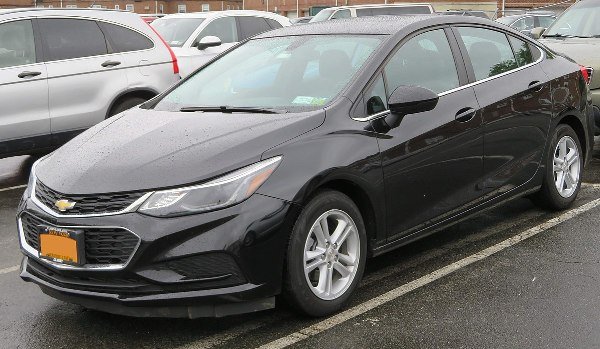 2. Cadillac CT6:
This a full-size luxury car manufactured by Cadillac. The North Americans don't buy much of it again; hence GM wants to give up the production.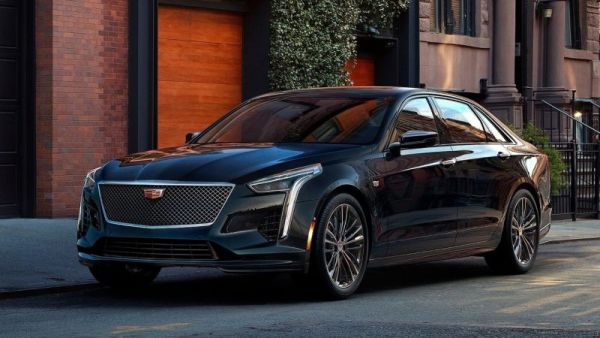 8 Automakers Who Were Fired From The Companies They Founded
3. Cadillac XTS:
The Cadillac XTS (X-Series Touring Sedan) is a full-size luxury sedan from Cadillac. It is based on an enlarged version of the Epsilon II platform. The production began in May 2012. Sad it's ending so soon.
Watch General Motors Korea Employees Storm And Destroy CEO's Office After Bonuses Cut
4. Buick LaCrosse:
This car right here has been in production since the year 2004. The car won't live to see its 4th generation; production will end in the present third generation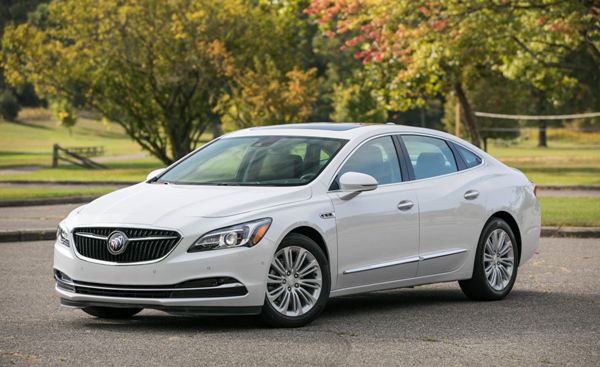 5. Chevrolet Impala:
The Chevrolet Impala at a time was the most expensive passenger model in Chevy's lineup. It once bagged the best-selling Automobile in the United States. The first production was in 1958 and it lived to see ten generations.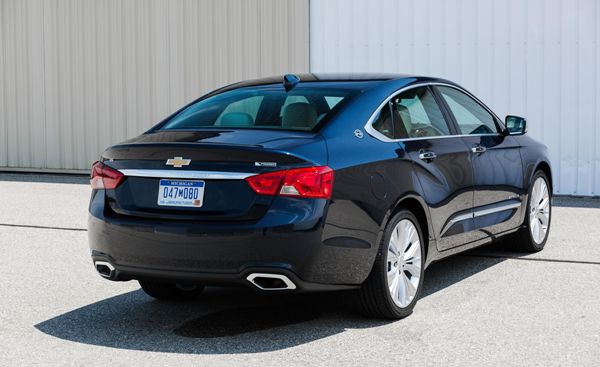 Top 10 Richest Car Companies In The World
6. Chevrolet Volt:
The Chevy Volt is a plug-in hybrid car manufactured by GM. The production started in 2010 and it's to end by 2019. 9 years well spent.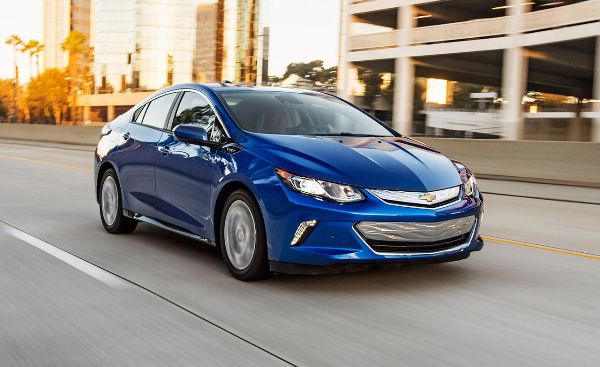 Will you miss any of these 6 cars?