Watch General Motors Korea Employees Storm And Destroy CEO's Office After Bonuses Cut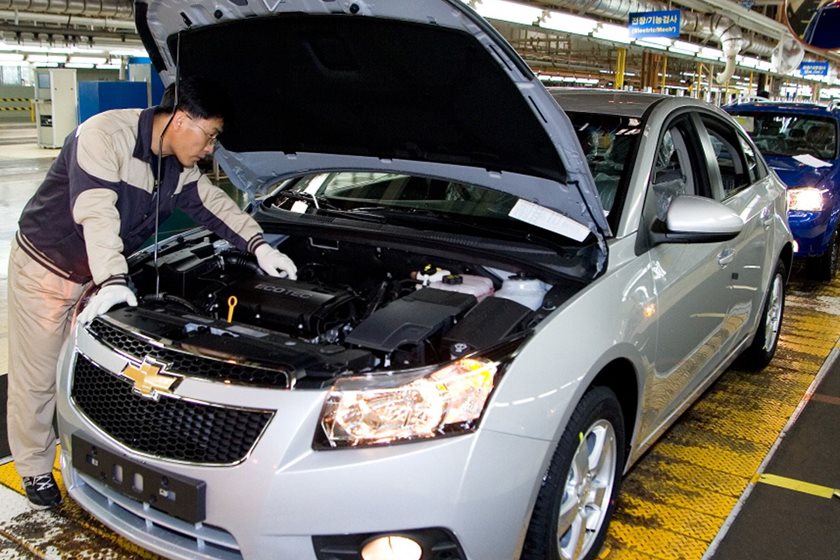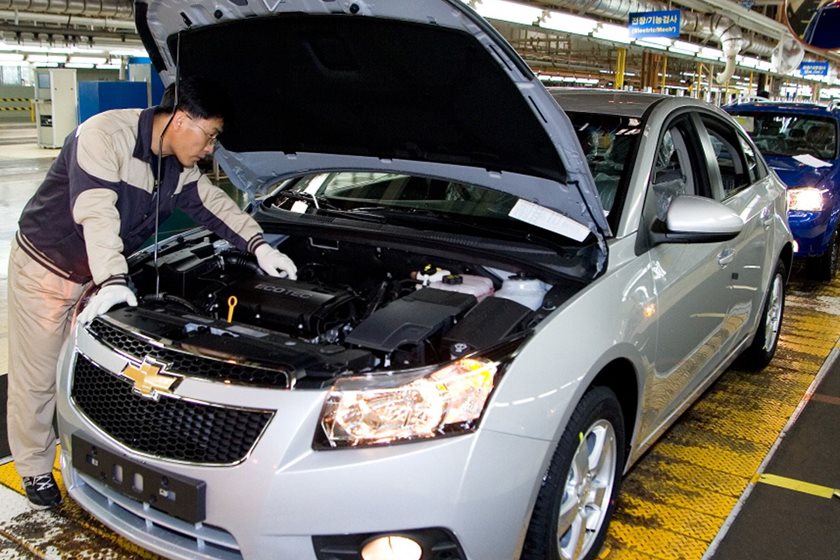 General Motors was stunned last week after employees stormed the offices of the company's Korean CEO and smashed it up.
In the video above , about a dozen of GM Korea workers (who were part of a union that was protesting the company after it withheld bonuses due to financial problems) destroyed all of the furniture and nearly everything else in the office, leaving it a mess. The union was also calling on the CEO to resign.
GM's union accepted the company's demand for a wage freeze and no bonuses for this year, but opposes a proposal to cut benefits as well as its plan to shut down the Gunsan plant.
General Motors has been faced with an increasingly challenging Korean market that has turned elsewhere for vehicles.
The company reported recently that March sales were down 58% year-over-year after they fell by 48% in February.
Late last month, Reuters reported  that GM's Korean unit could file for bankruptcy by Apr. 20 if the union there doesn't agree to a reduction in labor costs.
General Motors called the workers' destruction a "violent incident" that caused "significant damage to company property."
No one was reported injured, but GM has promised to take legal action against those who trashed the office.
So, GM Korea is experiencing financial problems , but its employees still want their bonuses. What do you think?