Blasphemy: Popular Nigerian Pastor Gives Deborah's Father New Car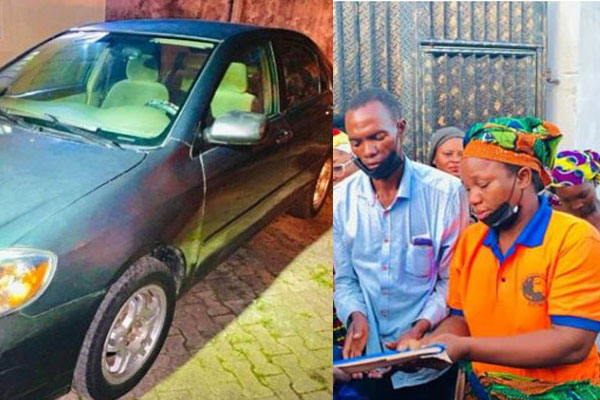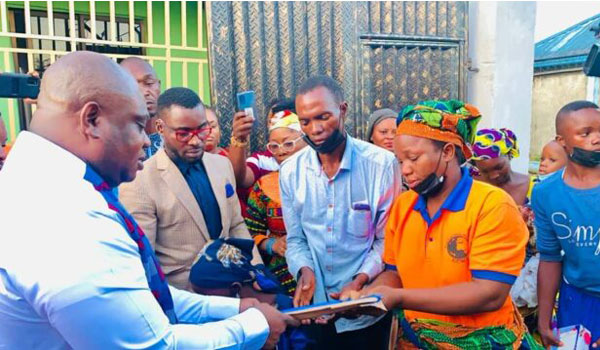 Chibuzor Chinyere, the General Overseer of Omega Power Ministry, has given Garba Emmanuel, the father of slain Deborah Samuel, a car and house.
Deborah's seven siblings were offered "automatic scholarships" by the clergyman, who also transferred the family to Port Harcourt.
On Tuesday, Chinyere shared photographs of the flats and car on Facebook with those of Deborah's heartbroken family.
He wrote, "In fulfilment of my earlier promise and in honour of the late Deborah Samuel, I on behalf of the Omega Power Ministry relocated and donated a 14-flats-mini estate and a Corolla car, for Uber business, to her family in Port Harcourt.
"The estate was registered in their name immediately.
"May God take all glory and honour. Amen!"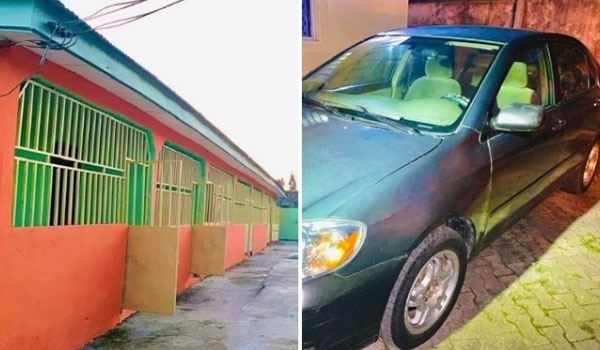 Deborah, a 200-level student at Sokoto's Shehu Shagari College of Education, was stoned and burned last Thursday on the school grounds for allegedly blaspheming Prophet Muhammad.
Her assassination provoked nationwide indignation, with many asking for the rapid prosecution of two suspects apprehended in connection with the crime, as well as the release of the suspects on Saturday.
Following the outbreak of violence, Governor Aminu Tambuwal placed a curfew on the state.
Deborah's mother, Aileri Emmanuel, had stated that because of her daughter's brutal murder, she would never send her remaining seven children to school.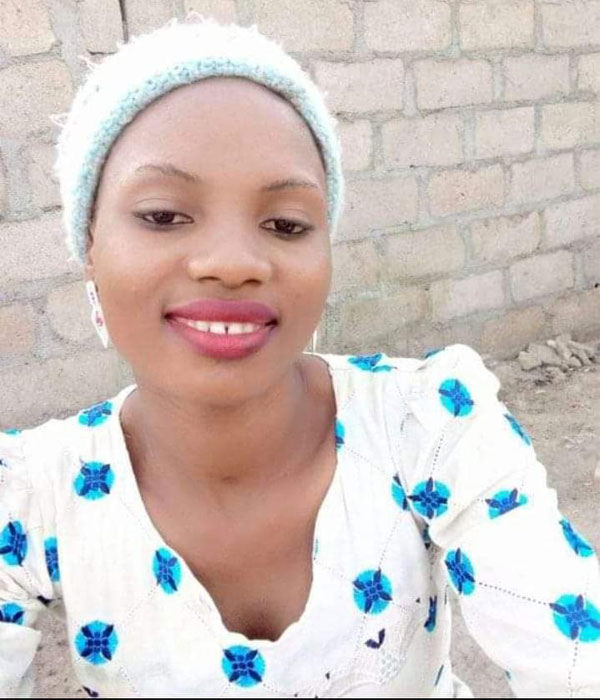 Protesters rioted, vandalized, and set fire to market stalls, churches, and other Christian-owned institutions.
Emmanuel amid tears said, "I have no demands; I don't want anything but one thing I know is that my children will never go to school again."
The deceased's father, who worked as a security guard for the Niger State Water and Sanitation Authority, also expressed regret for having spent all of his resources to send his eldest kid (Deborah) to school.
Chinyere had previously granted scholarships to two Nigerian security guards who had been fired after appearing in a viral video dancing during work hours.
The security guards, known as The Happy Boys, have since gone abroad to further their education.
Also See: Buy and sell cars faster on Carmart NG