What Do You Have To Say About This BMW Advert. Are They Shaking Any Table?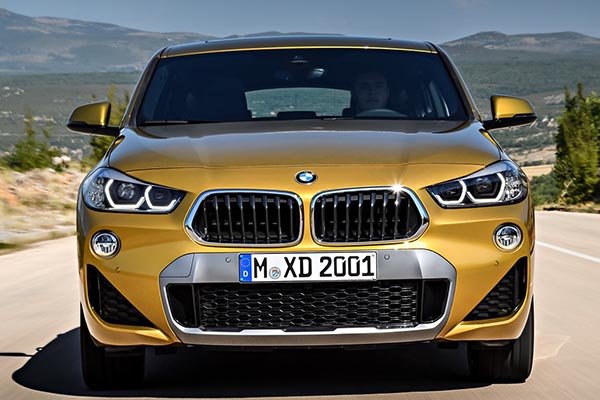 What is your take on this advert by the BMW guys? Do you think they are shaking table?
Does the advert make sense or is it too petty?
By the way, this is 2018 BMW X2. It has no direct predecessor. It is powered by a 228-hp turbocharged 2.0-liter inline-four engine and has eight-speed automatic transmission.